Our Christian Distinctiveness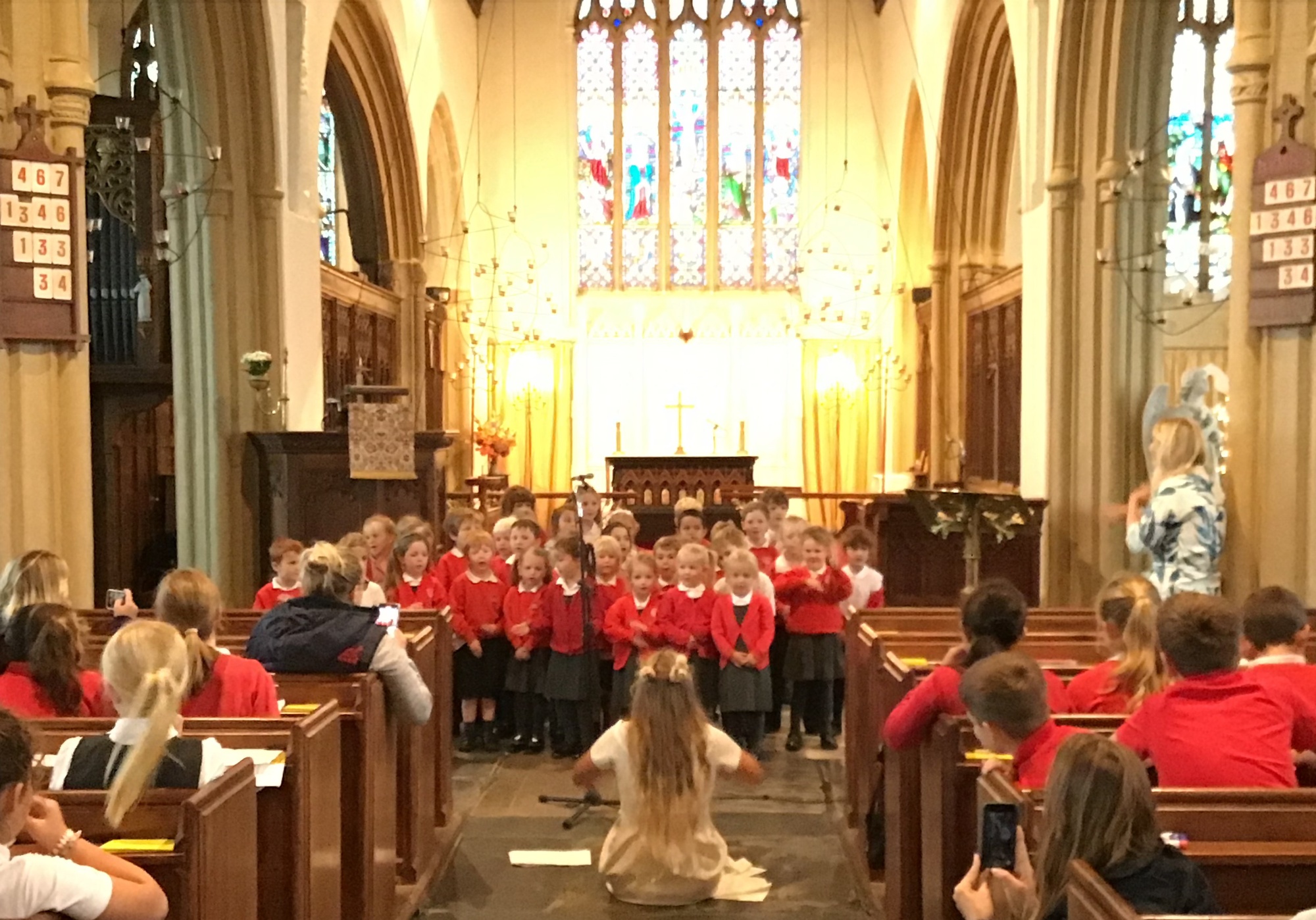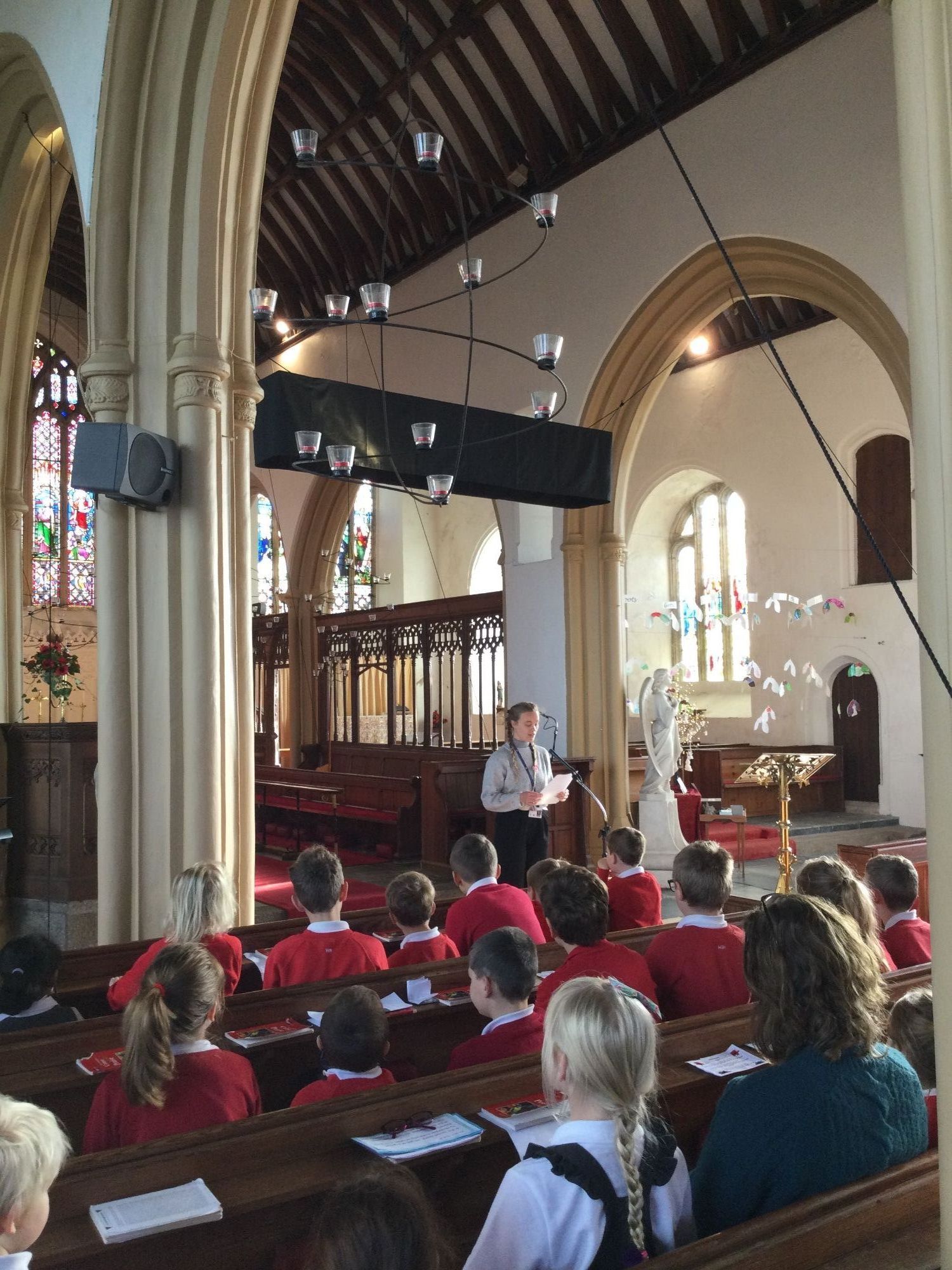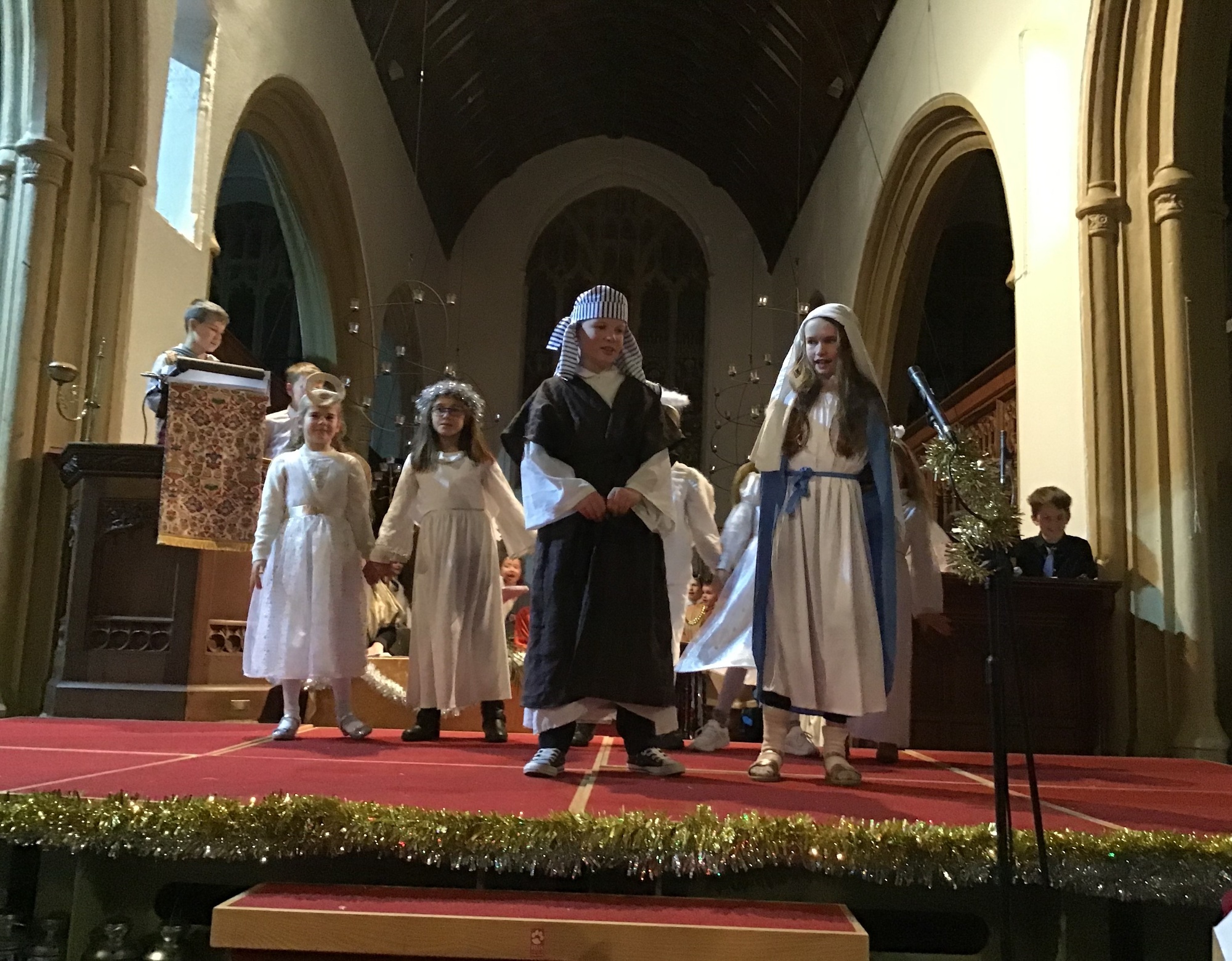 We are a small Church of England school within the Diocese of Exeter. We are one of five schools within the South Hams Federation. Within our federation, we are proud of our Christian distinctiveness which is threaded throughout everything we do.
We live and breathe the Church of England's vision of John 10:10, that every child will flourish and that they will achieve the very best they can - providing them with the roots to grow and the wings to fly. It is a place where all are valued as individuals, the whole child matters to God, and we invest time to nurture children's intellectual developments as well as their many other gifts to enable to fulfil our federation vision to be 'The best we can be in the pursuit of excellence".
As a fully inclusive school, we warmly welcome this who live by all faiths and no faith, to be fully immersed within our school family.
Our Ash Wednesday Service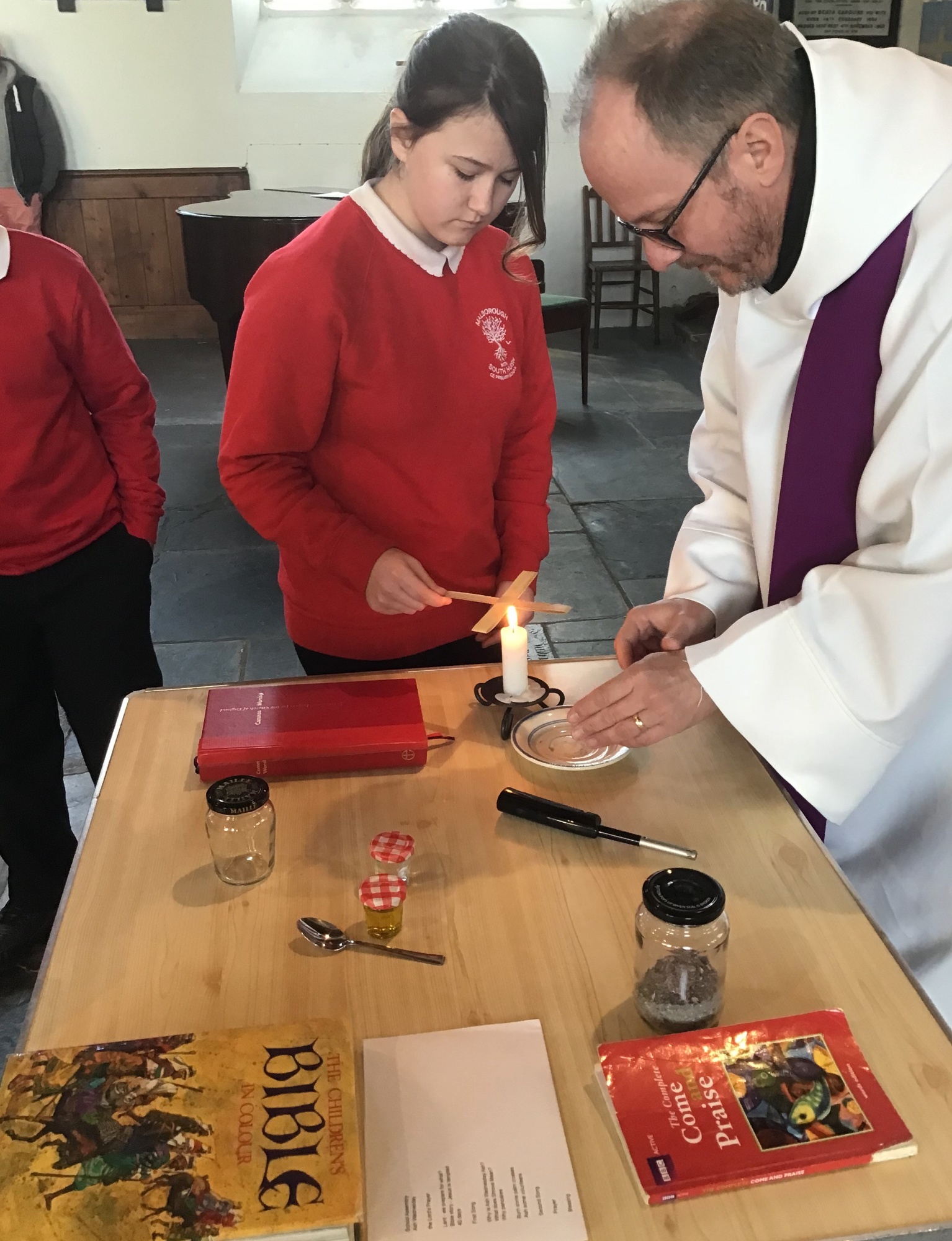 The Last Supper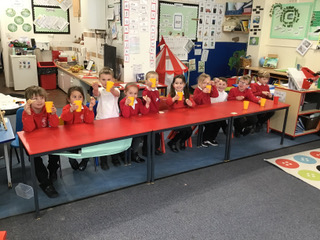 Christingle