Eco Council
Our Eco Council members this year are: Rufus, Grace, Mila, Ezra, Freddie & Ada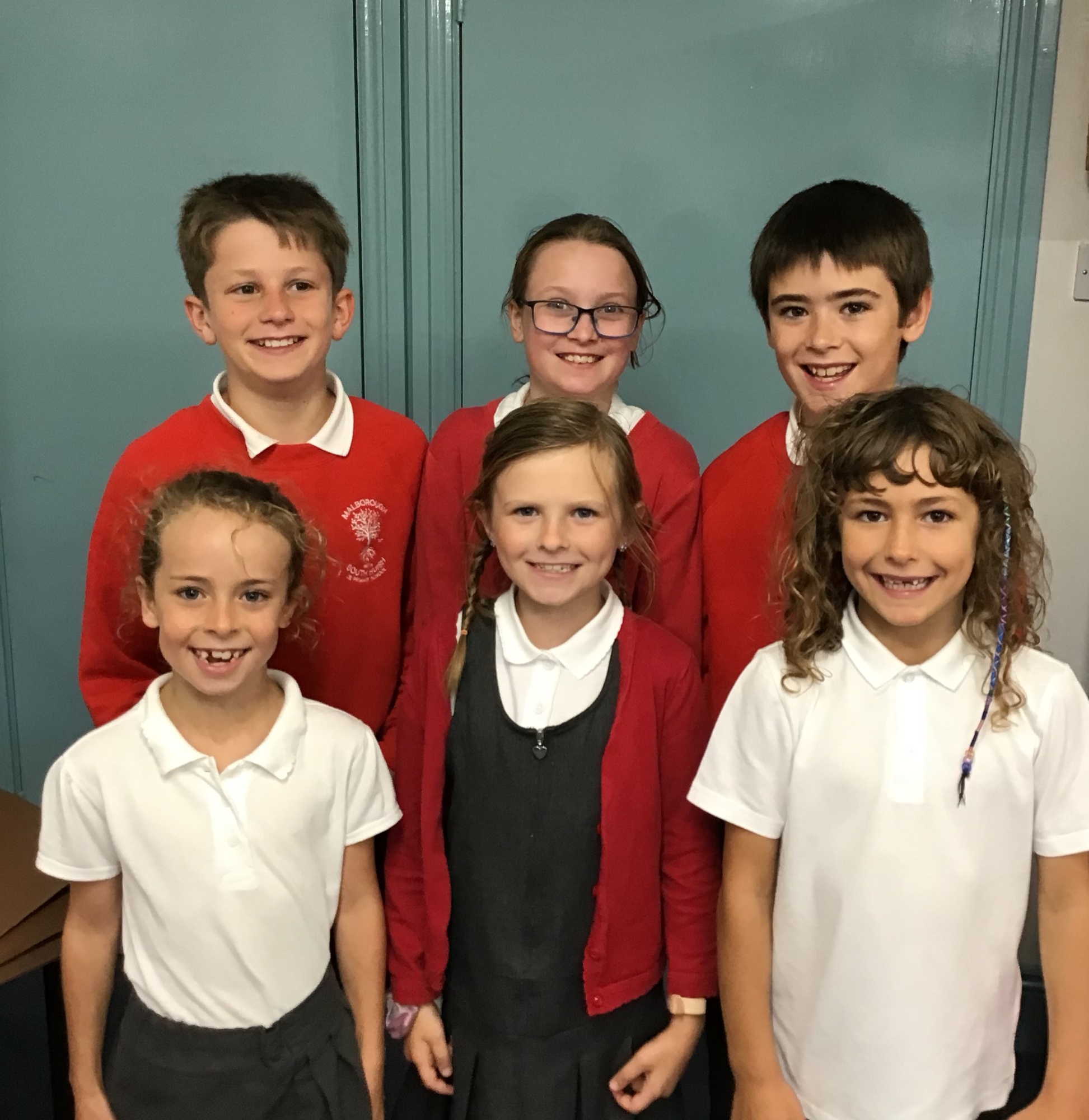 We have worked very hard this year and have gained our Eco Green Flag award for the second time in a row! Please read our updated eco newsletter and action plans below to see what we have been up to this year. We take our role very seriously and have a suggestion board in our lunch hall for anyone who would like to help us with our work.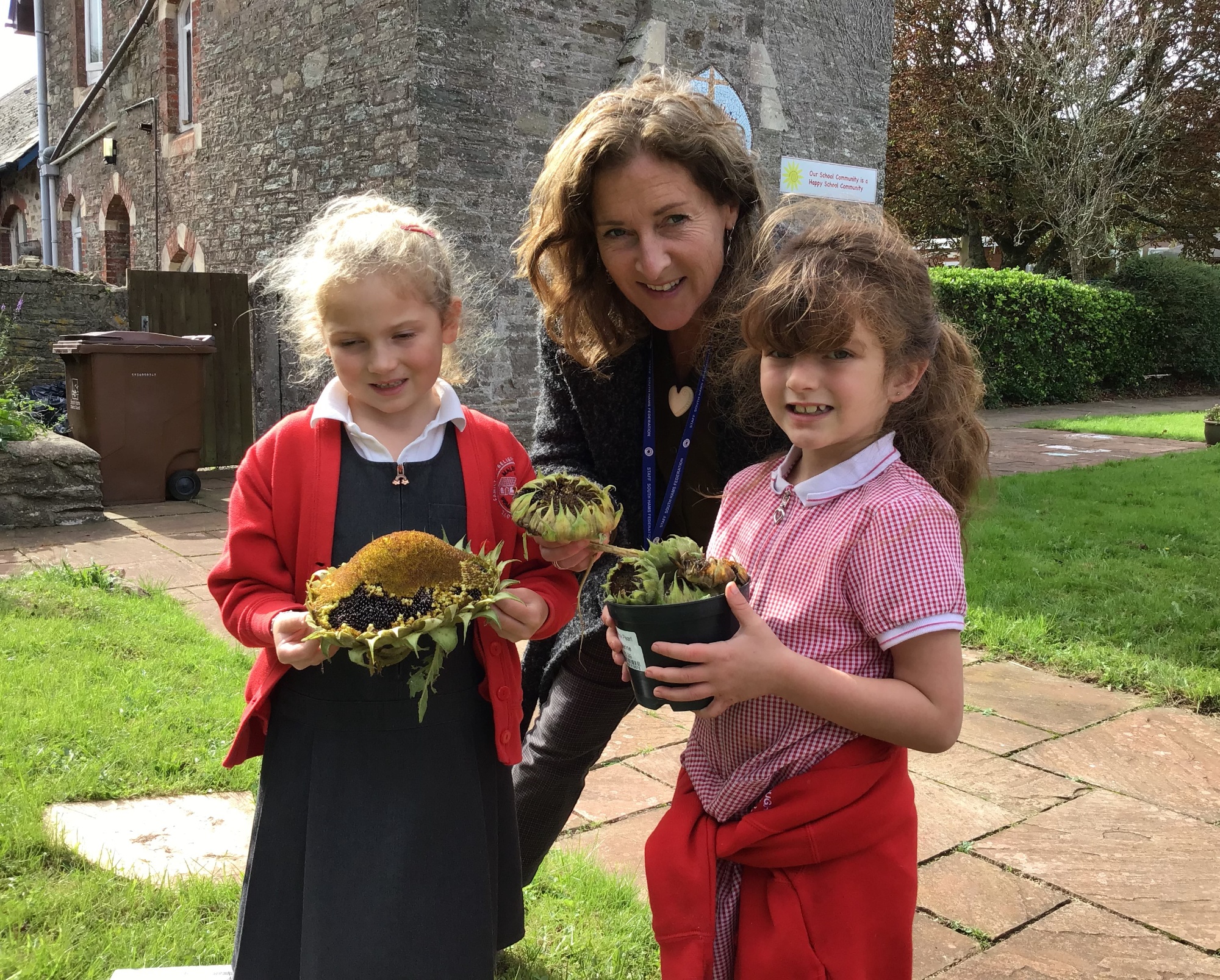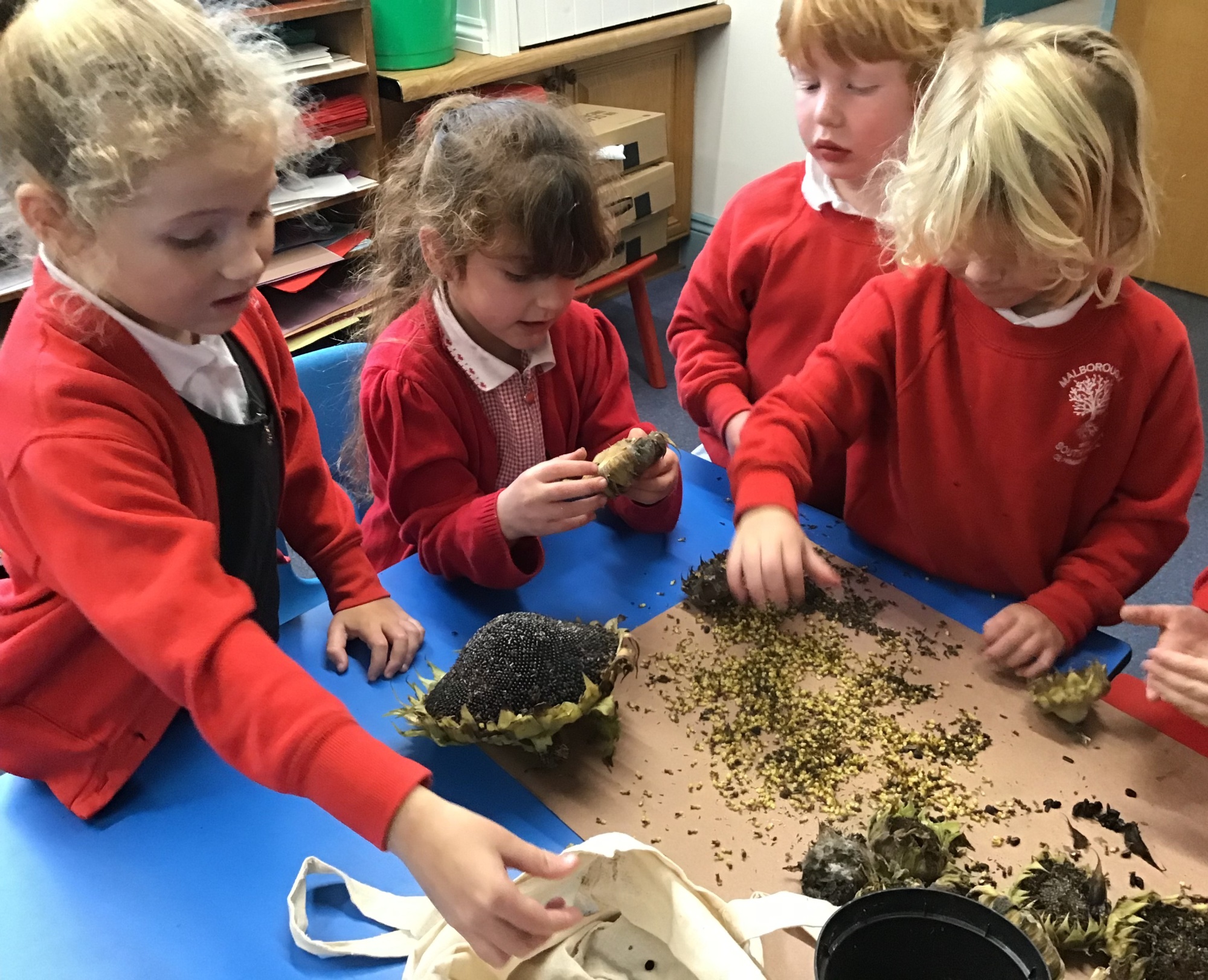 This year we have worked alongside Devon Council Recycling education department, Until the coast is Clear (a local charity supporting beach cleans), our church 'Eco church' team on a rewilding church project, our local village Eco team (SMASH) and of course with our own school families and community. It has been a real community approach this year to help us protect our beautiful world in which we live.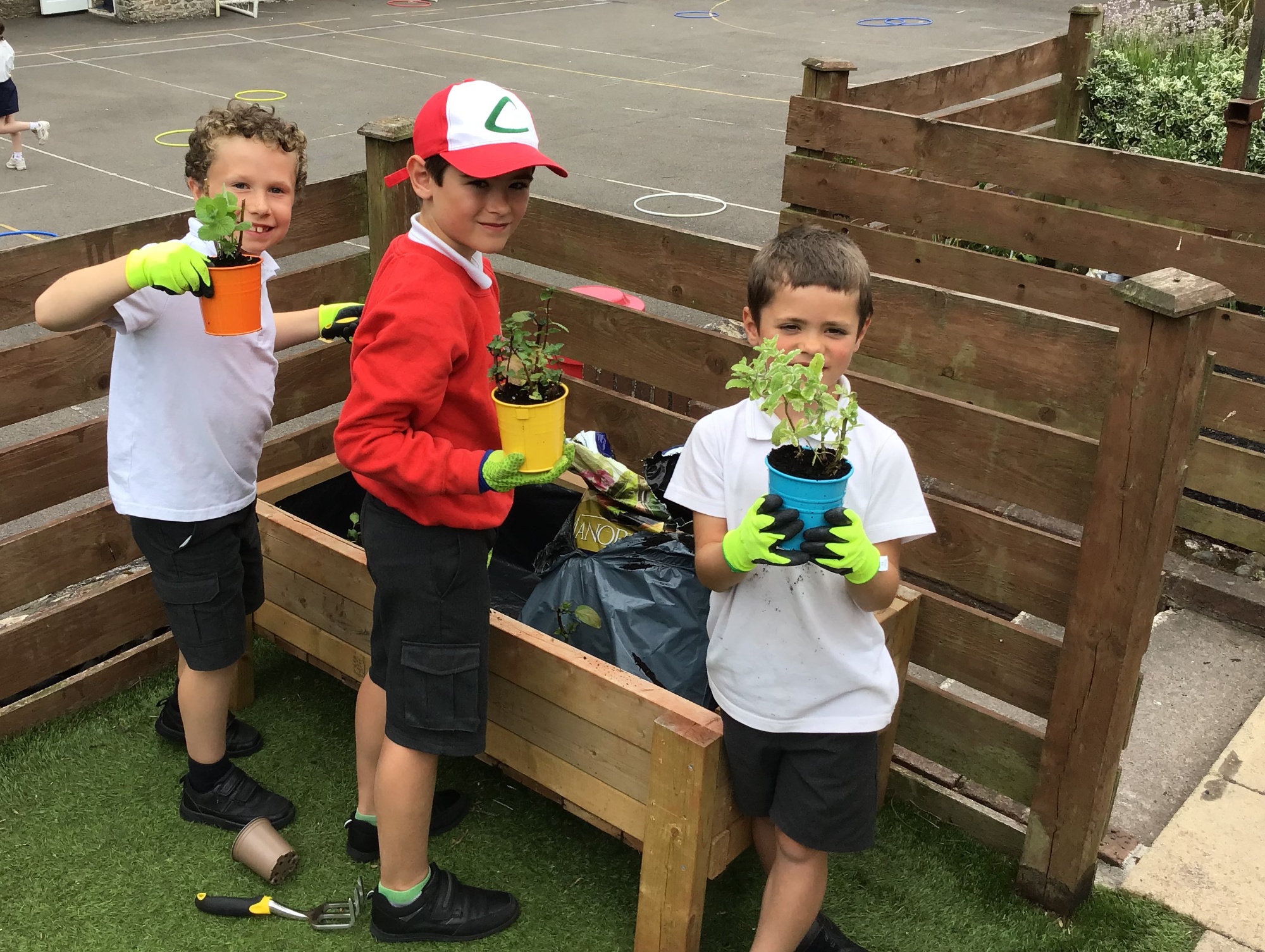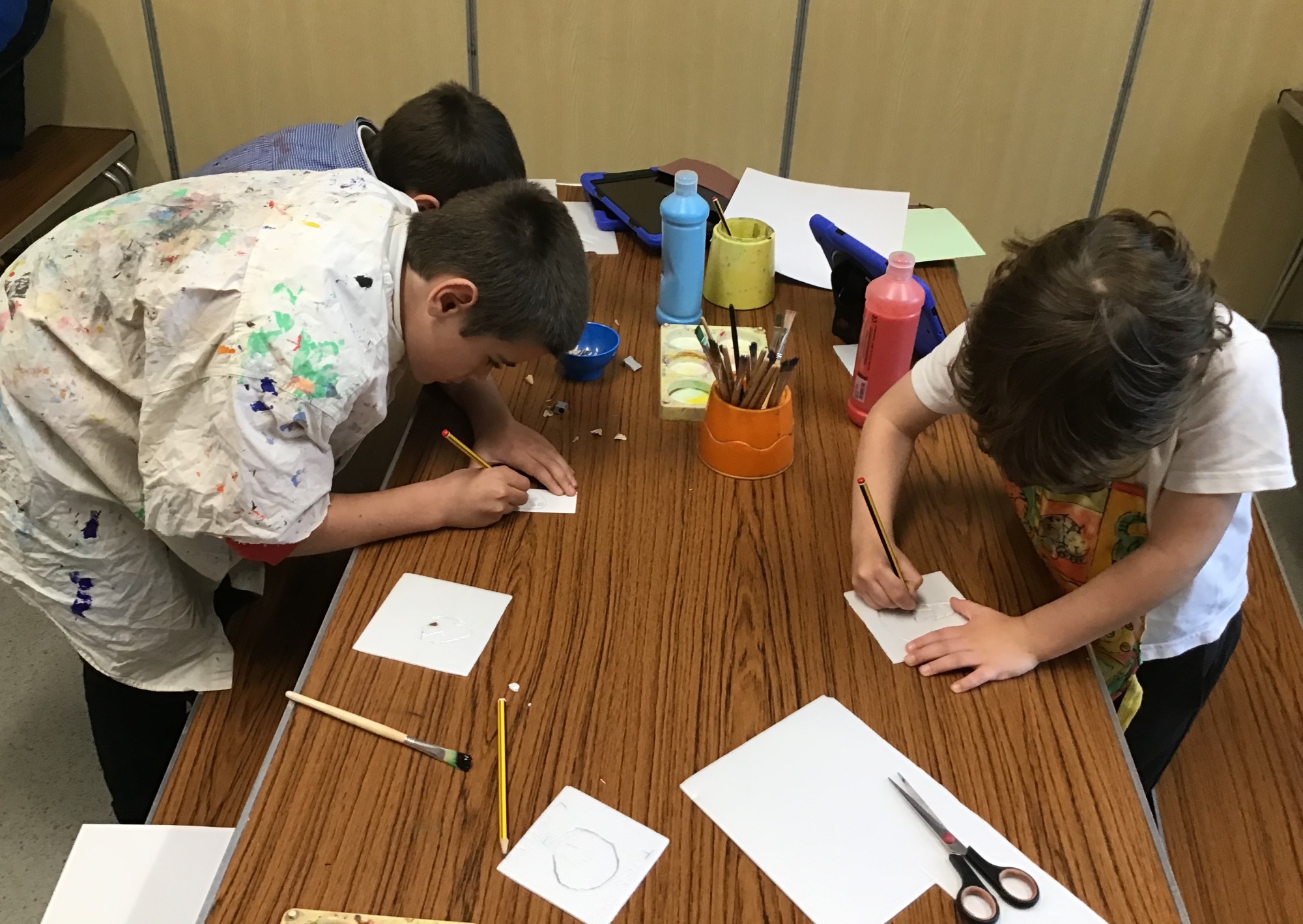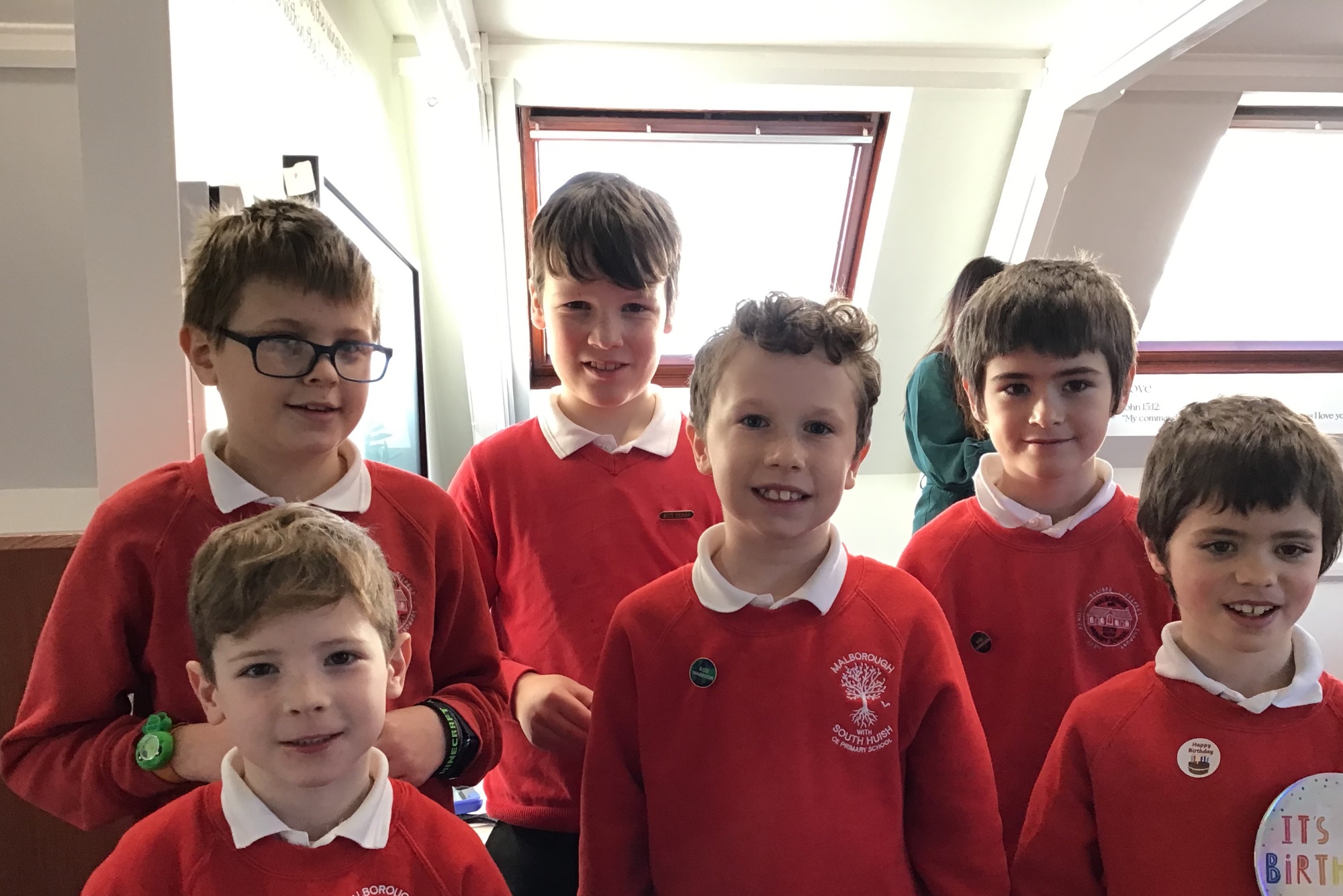 The Eco Club is learning about how churchyards can be used to support wildlife and protect dying eco-systems. This will be an ongoing project for the children which will link with our Church, the wider community and the local conservation group SMASH.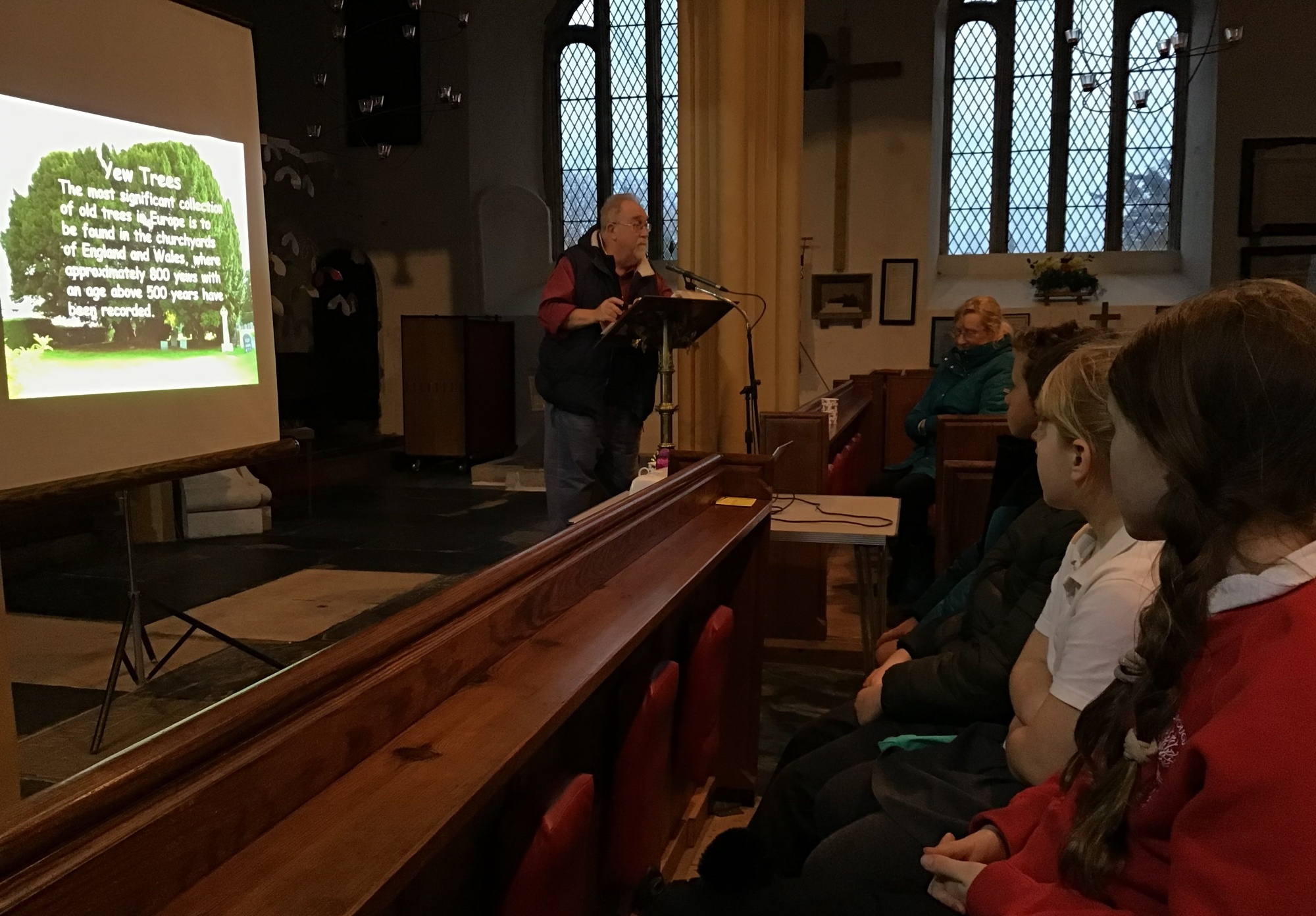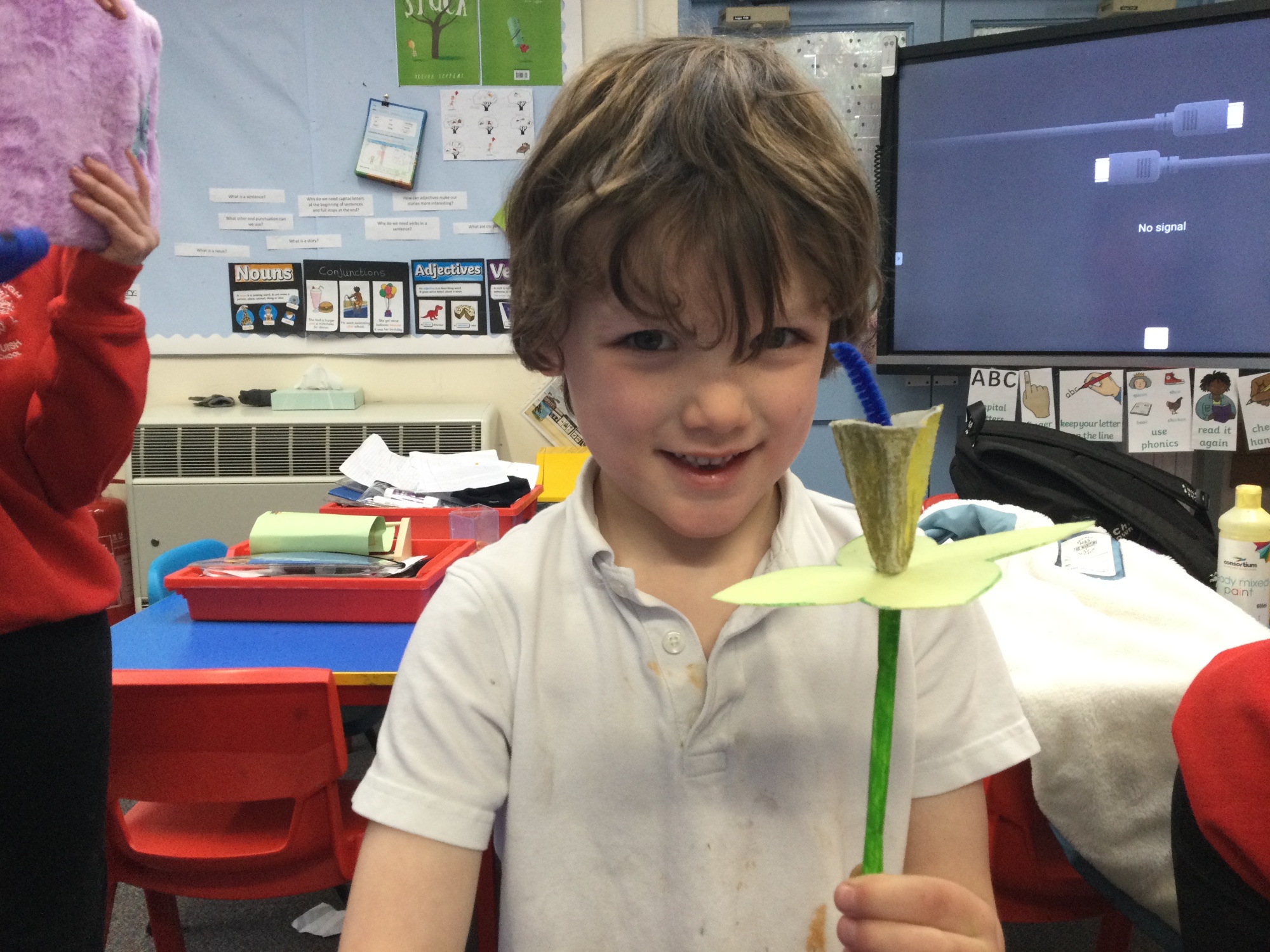 Our Eco Warriors have been clearing one of our local beaches of micro plastics and other items of plastic rubbish washed-up on shore.