Courageous Advocacy
At Malborough with South Huish C of E (VC) Primary School we aim to be courageous with our charity work. We want to give our children the opportunity to lead fundraising activities that really matter to them. We also encourage and support them in their ideas and in their desire to help and volunteer in our community and to live out our vision which creates a sense of 'togetherness' (within the love of God) and we support our children and spur them on in this as they prosper in all they do.
This work firmly links in the children's chosen school values of 'Love, Respect, Community, Freedom and Belief'. We support them in the work they do to help others to grow their roots to enable them to be strong and ready to fly within our local, national and global communities through the charity work. Our children leave us as brave, resilient and caring courageous advocates!
National charities we support annually:
We support many charities including Comic Relief, Christian Aid, Children in need, Christmas Jumper Day, Hello Yellow, Bag2School, Christmas Shoe-box appeal.
Our Christmas jumper day: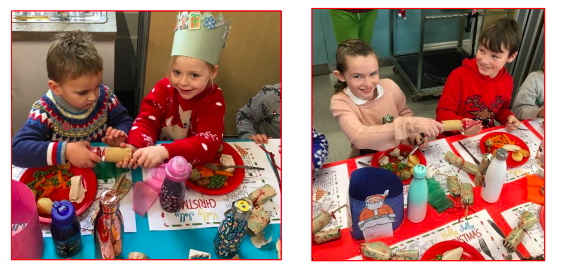 Local community charities led by the children:
The children have chosen charities that mean something to them:
The Shekinah Mission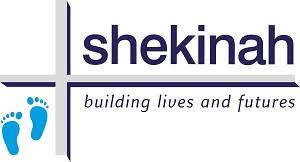 In Year 6 the children were reading the book 'The boy at the back of the class', a story about a refugee. With a child joining our school this year as a refugee from Ukraine, the children were very saddened to hear how the lives of others can be affected by war. They asked if they could help other refugees in the area and asked the Chair of Governors if she would help them with this. She found a local charity that helps to support refugees and the homeless in the area, and we invited the representative of the charity into school. The children learnt all about their good work and decided to support the charity this year. They have done the following to support the Shekinah Mission this year:
Bring a coat to school to give to Shekinah
Christmas gift box donation
Grown a pound to raise money for the charity
Create a piece of art around the theme of poverty to auction at the Shekinah art auction
Bake Sales

The charity regularly visits us to discuss their work and the work the children are doing to help support them.
Baka Jama
The children heard about this charity during a whole school assembly when representatives came to visit the school. The children have asked if they can support this charity and the children in Ethiopia who are struggling even more so now due to the pandemic. We will be working closely with this charity over the next few years.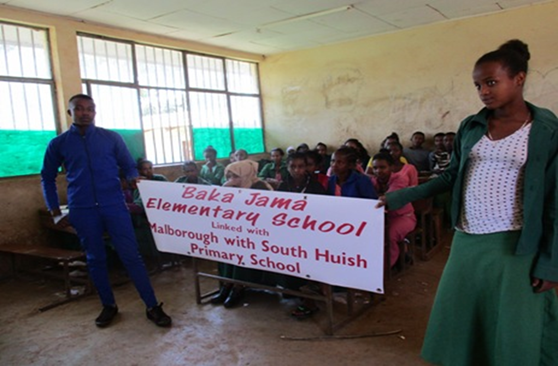 WWF
Living by the sea the children spend many hours on the beach and have been learning about the effects of climate change and litter on the environment. After a visit to the aquarium where they learnt about plastic pollution, The Eco Club organised a fundraising day to support the WWF as they wanted to do their bit to help. With the money raised they then led a whole school vote on the animal they wanted to sponsor. It was the unanimous decision to adopt a turtle! They hope to make this a yearly event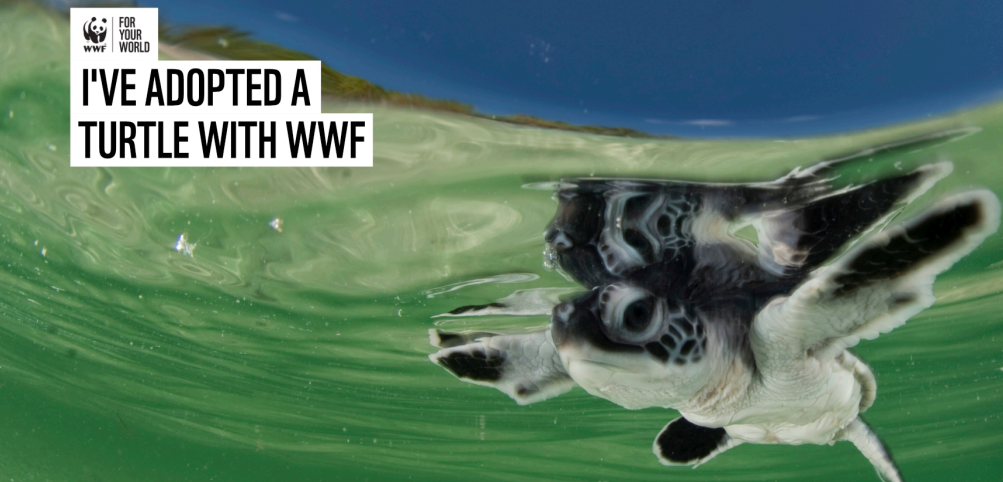 St Luke's Hospice
Sadly one of our teachers lost a loved one and the community pulled together to help her in fundraising for the local hospice. One family created felt hearts to sell, and the children created friendly reindeer food to see at Christmas. Each year we work to support this charity that is close to the hearts of our school family.

Volunteering
SMASH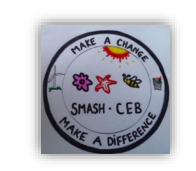 Our local environment team in the village regularly invite the children to support them in their good work. The children have planted hundreds of trees in the village, attended litter picks, designed a logo for SMASH and have even taken part in a walking peaceful protest through the village.
The children asked if they could attend the SMASH echo fair and had the great idea of creating a mini beach so that those attending could do a mini beach clean. They set up their beach with different types of litter and tweezers and taught children and adults who came to the event what litter can be found on the beach and how they can remove it safely.
During the Autumn Term the children and staff of Malborough with South Huish C of E Primary School will be fund-raising for a number of different charities including: the Wave Project, the Anti-Bullying Alliance, the Royal British Legion Poppy Appeal and Children in Need.
Our Eco Warriors and their family have been working with Alex Mack from Devon County Council on the 'War on waste'. They have audited the waste we produced in school in one day. They complied a list of items that needed to be recycled and had some great ideas on how we could reduce the waste we produced. Harry said, "We need to make posters to put in the lunch hall to tell people to eat their food up and not waste a drop". Herbie said, "I think we need to do an assembly to teach everyone how to help save our planet". The children asked Alex if she would come back and help them with their war on waste. She said that she would come back in the Spring Term. She was very impressed with the children's Courageous Advocacy and their passion for their local environment. We are very proud of our children and how they care for God's world.
During the Spring Term the Eco Council heard about the Big Litter Clean and asked if they could help out! They decided to pledge five bags of litter as a school. They organised a beach clean and invited their families to come and help. The children were very upset to find that there had been a spillage of microplastics and spent their time sieving through the sand to remove as much as they could. They asked if they could make this a regular event. Ezra said, "There is still so much more plastic that can harm our creatures". The Winking Prawn were amazed by their courageous advocacy and invited them for a hot chocolate and cooke to warm up after their efforts.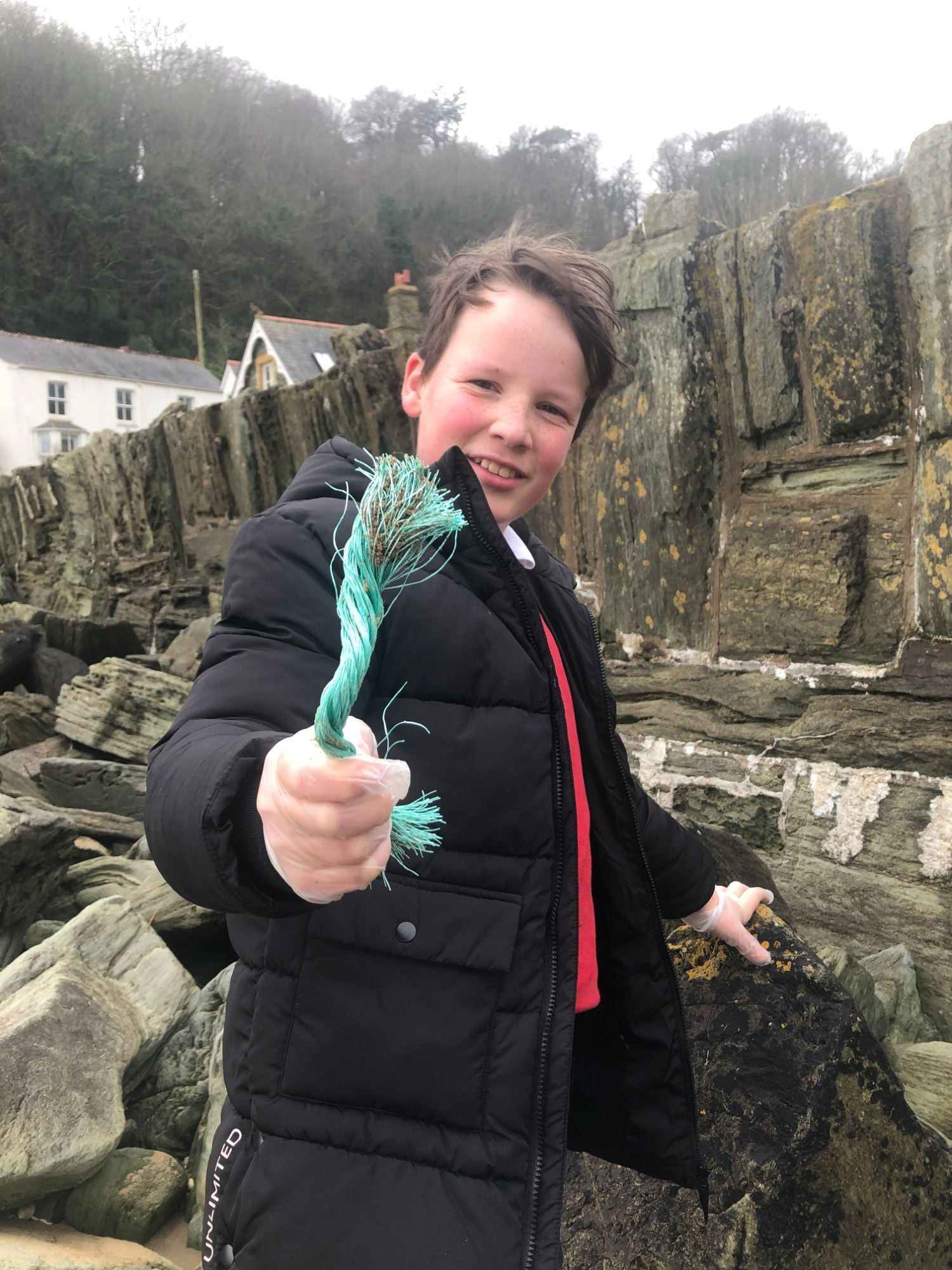 After our beach clean the children asked "What happens to this plastic now we have it out of the ocean?"
We contacted local charity 'Till the Coast is Clear' to ask them what they did with their plastic that they collect from beaches and they invited us to their centre to learn more about the plastic and recycling in the area!
They were so inspired that they asked if we could get the entire school to beach clean on our surf day in June! Mrs Stallard thought this was a fabulous idea as did the charity - they even offered to donate a brand new litter picking kit for us to use!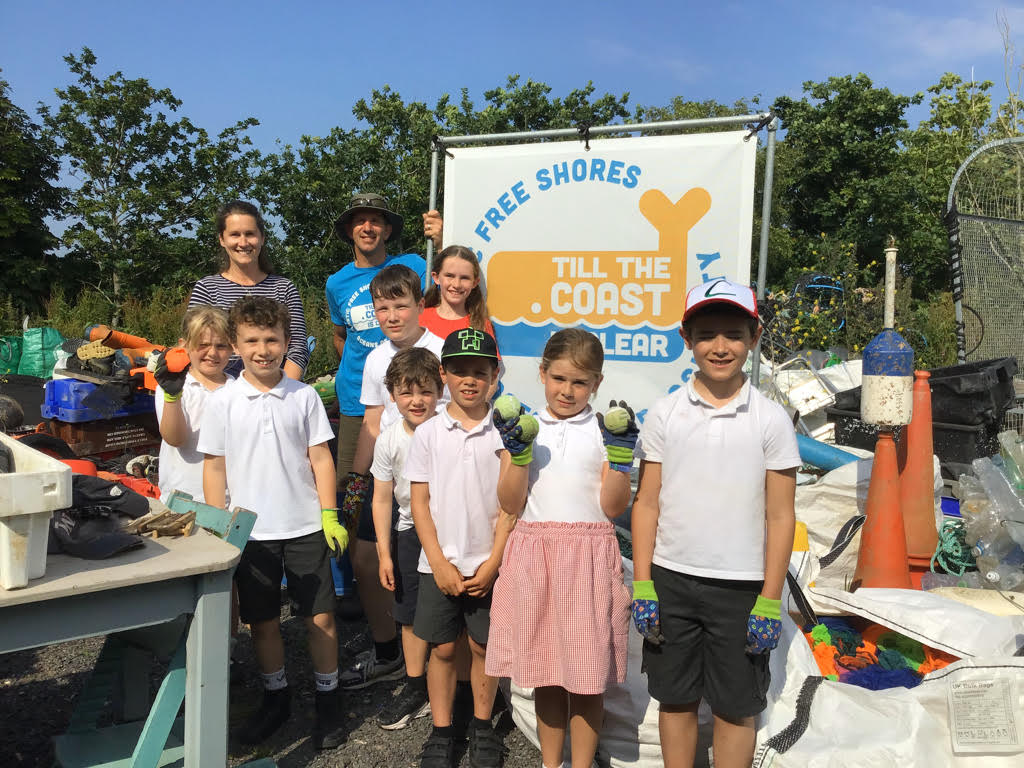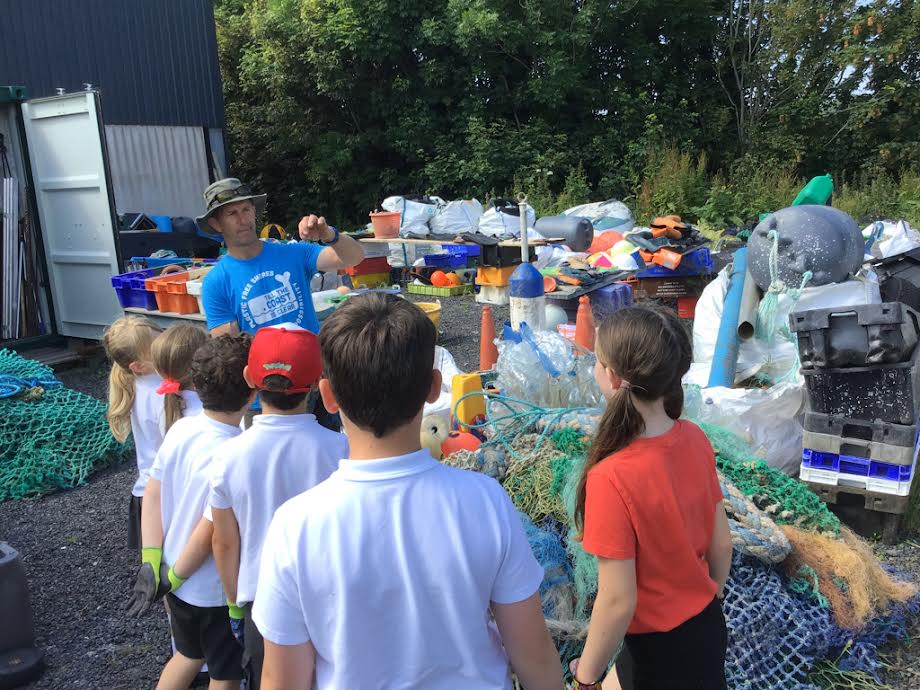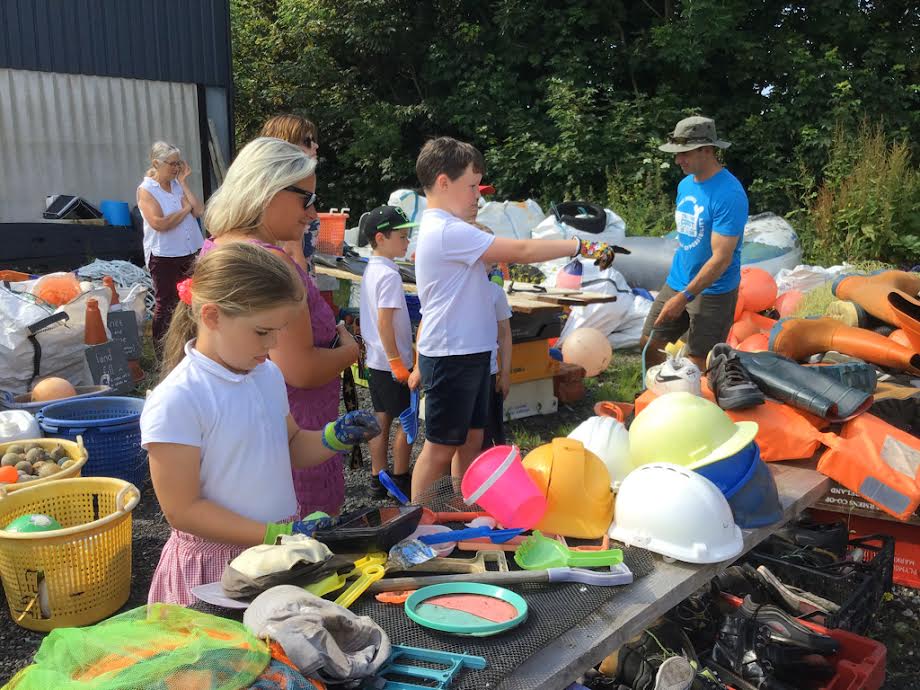 Young Leaders
Year 6 leaders worked with the National Young Leaders online and discussed what a church should feel like. They all agree that it should be a warm and welcoming space. Amelie said "Some older people get cold and the heating costs are too much, can we open up the church to give them breakfast and somewhere warm?".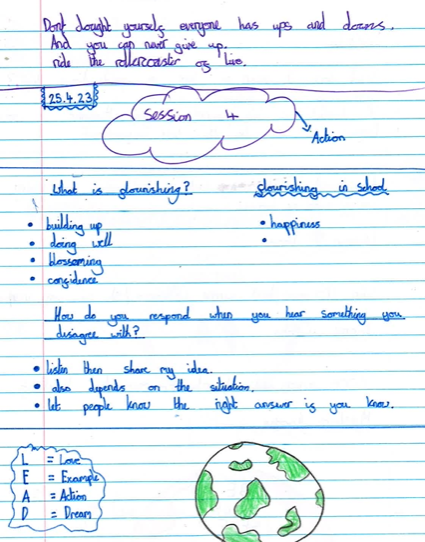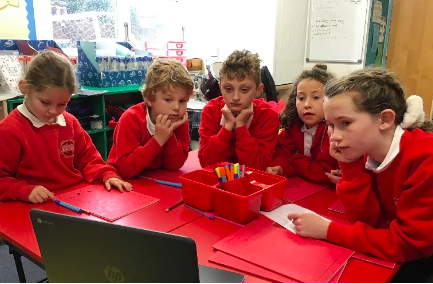 The children feed back their ideas to the Ethos Committee and church who agree with their plans. The children have arranged a big breakfast during Christian Aid Week when they will open the church to all for a warm breakfast and refreshments.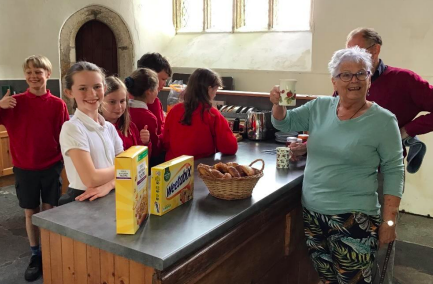 They also asked if they could help out at the church. They attend regularly to help keep it clean and tidy!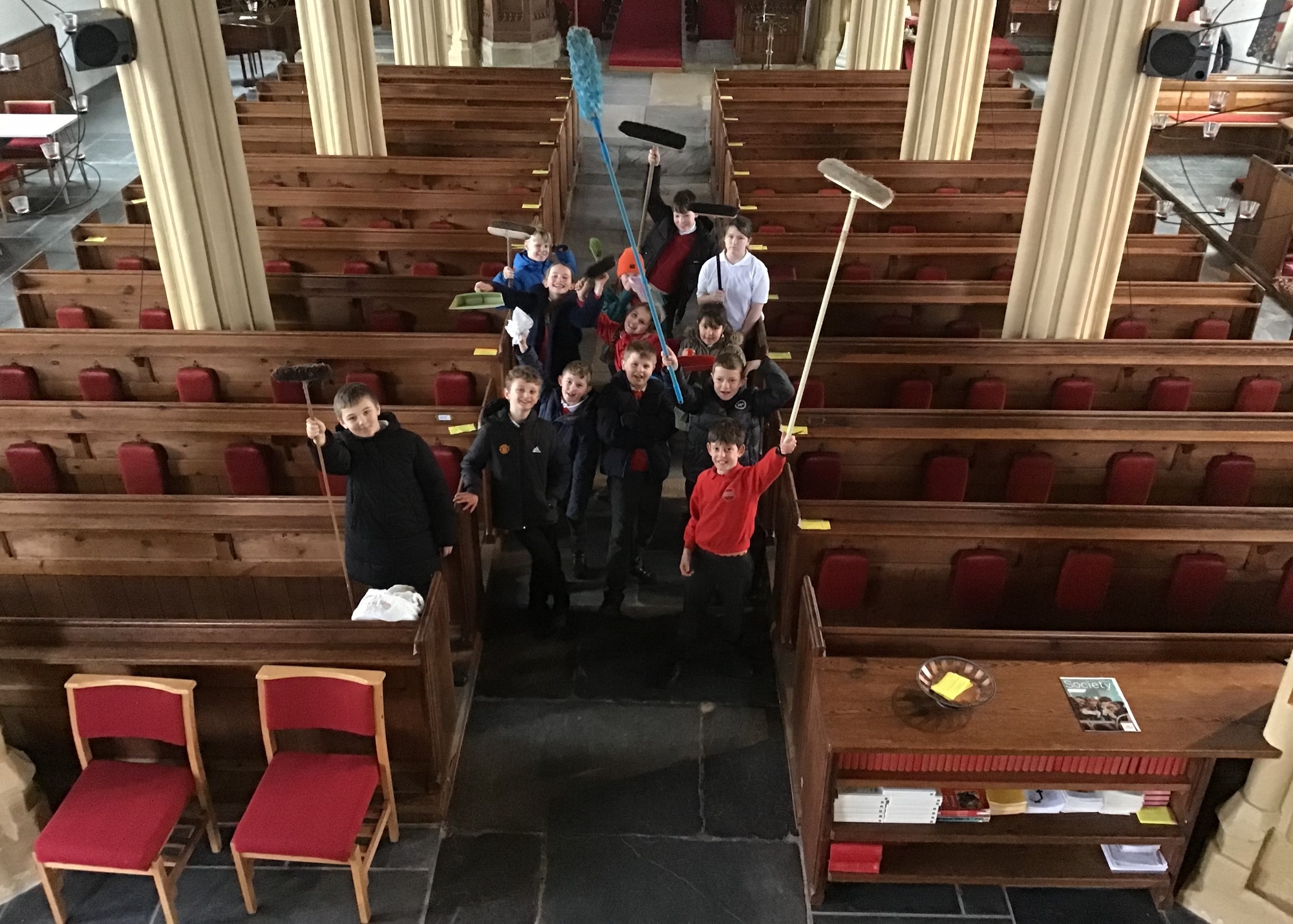 Class 4 asked if they could raise money for the British Red Cross Ukrainian Refugee Appeal by holding a bake sale.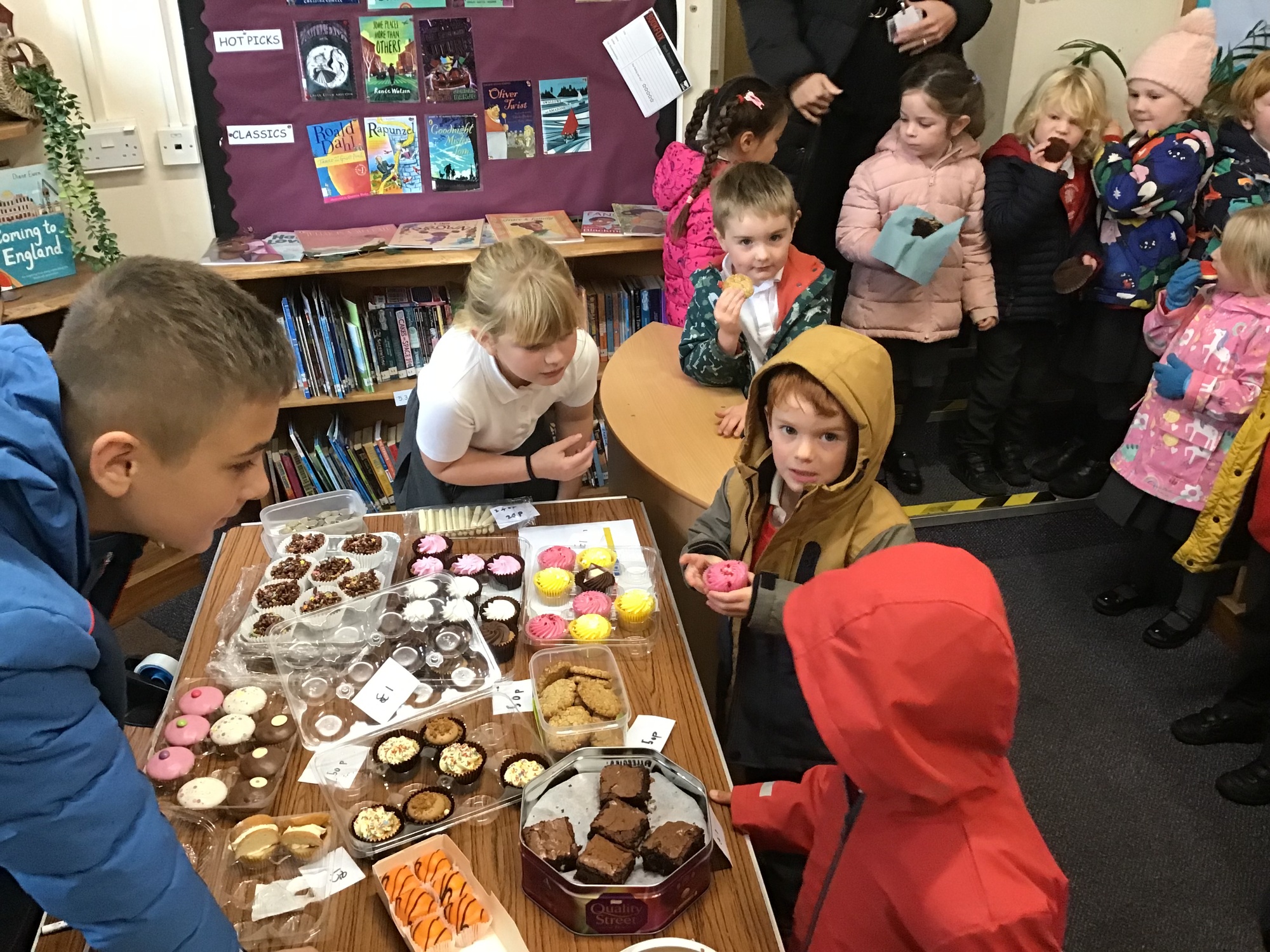 Year 6 helped to serve lunch in church at the Leprosy Mission fund-raising event.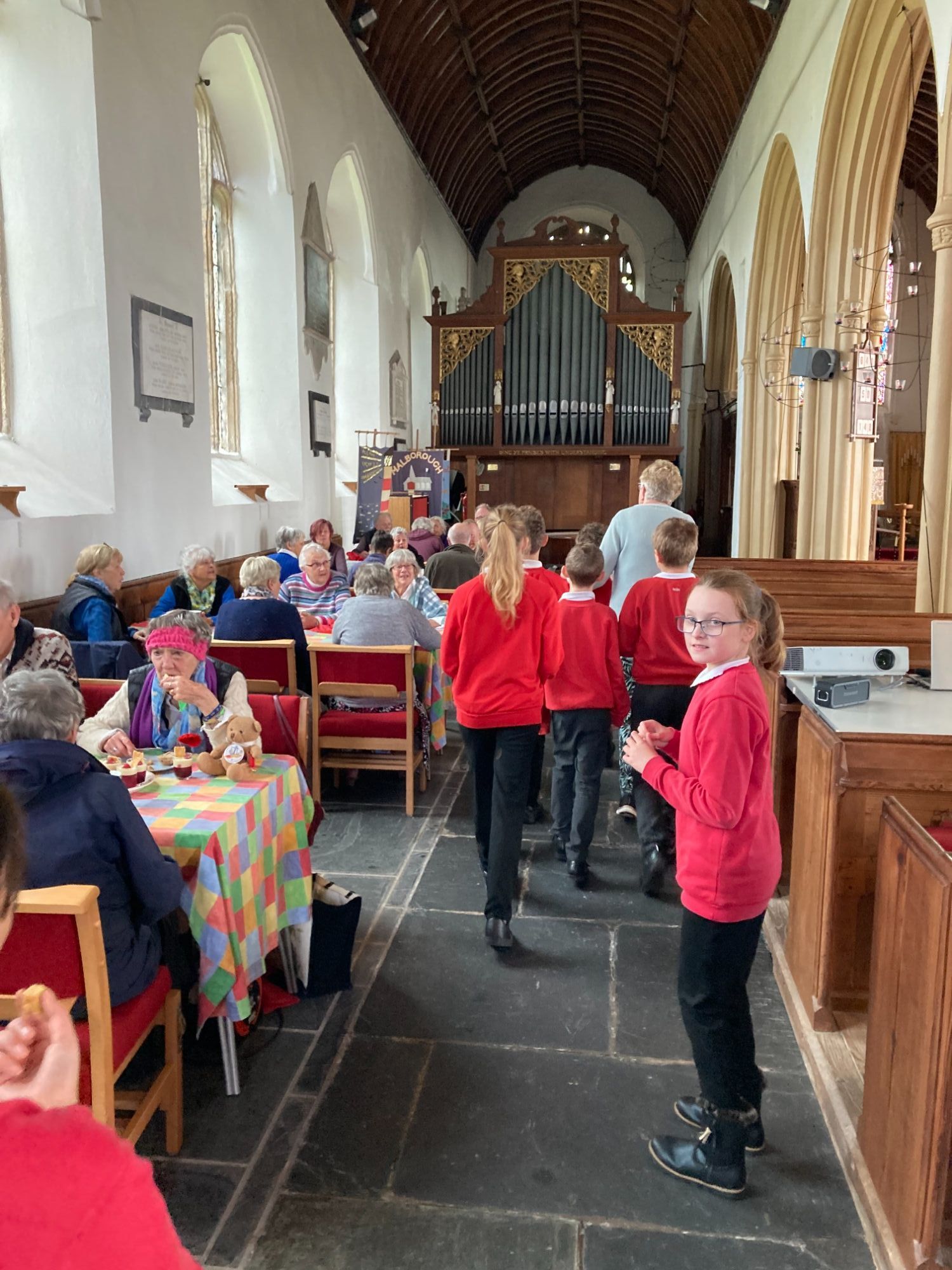 The Eco Council has continued with their war on waste and have taken part in litter cleans and monitoring energy waste in school. They made a trophy out of an old milk bottle and awarded classes each week for remembering to turn off lights and electricity when not in use.
The group have been also looking after the plants in the spiritual garden which they designed and made during the autumn term. They have taken it upon themselves to write to our Executive Head Teacher to ask for permission to have a fund-raiser so that they can improve upon the space further. They then organised a Bake Sale to raise money to buy plants to help save the bees.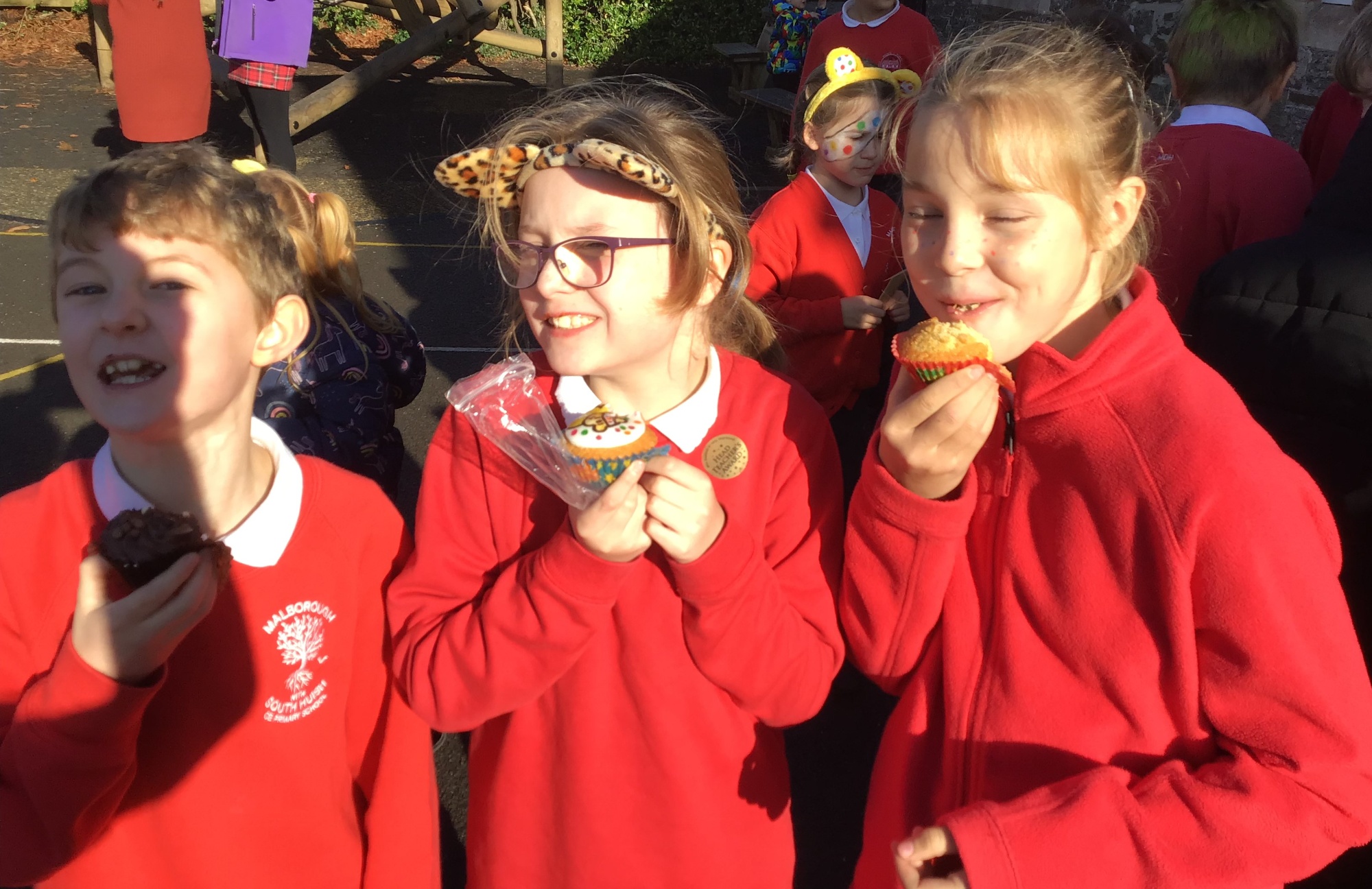 Eco Church
The children attended a presentation at the church led by an ecologist who is working with churches in Devon to create wild spaces for bees and God's creatures. The children were so inspired that they have asked what they could do to become part of this project. They have now begun working with the church to develop this further. We are very proud of their courageous advocacy and determination to do their bit to save our planet.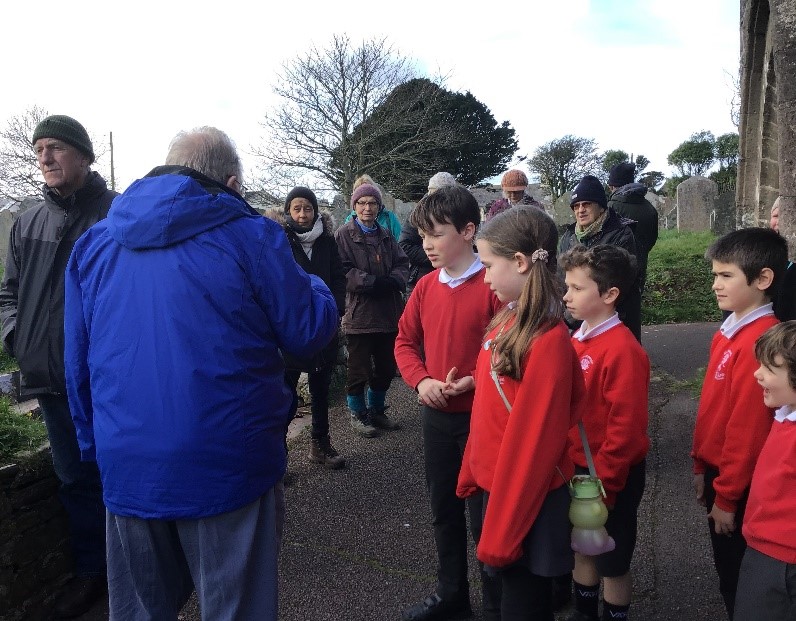 Torbay Civic Award
As part of our year 6 Torbay Civic award, our young leaders have been helping to raise money for the school PTFA. They designed their own games and stalls for our summer Fair this year. Amelie and Oliver had great fun making candyfloss and raised almost £30! Zac made popcorn for the children and families and we even had a hook a duck and soak year 6! This was very popular. What a wonderful school family we have.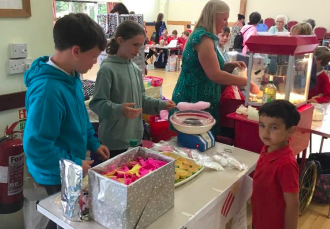 July 2023:
We received our Torbay civic award - we were very proud of our achievements -as was the Mayor! Our work towards the award was shown on a big screen for all the other schools to celebrate and share in our successes and good work we have done. Our families and teachers came to watch as we collected our certificates. Lots of our school federation family also attended. It was wonderful to all be together to share what we have been doing and to get inspiration for next year and our futures.