Class 4 - Years 5 & 6
Welcome to the Class 4 information page.
Here you will find information about what the children in Years 5 and 6 will be learning throughout this academic year.
2023 - 2024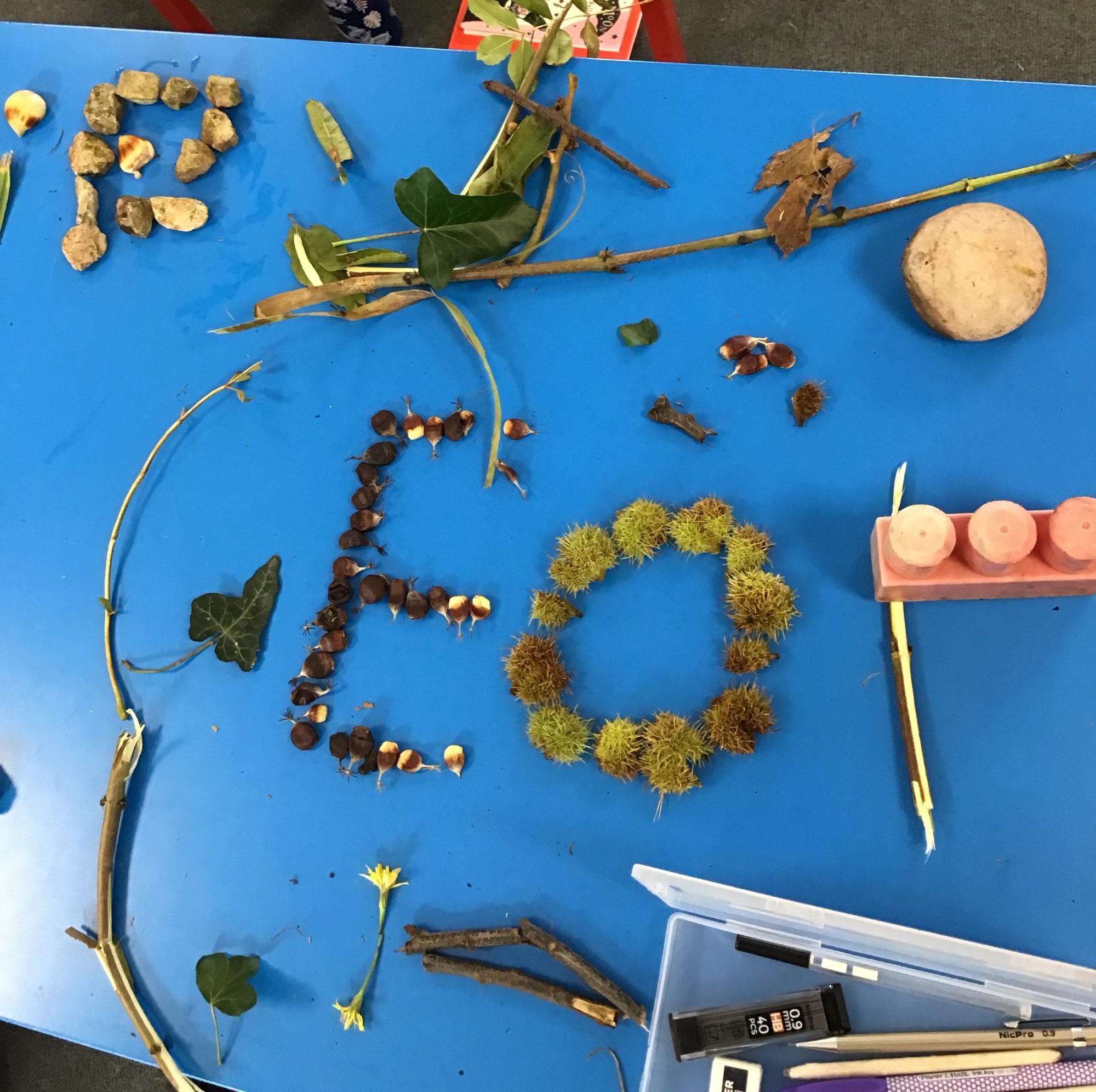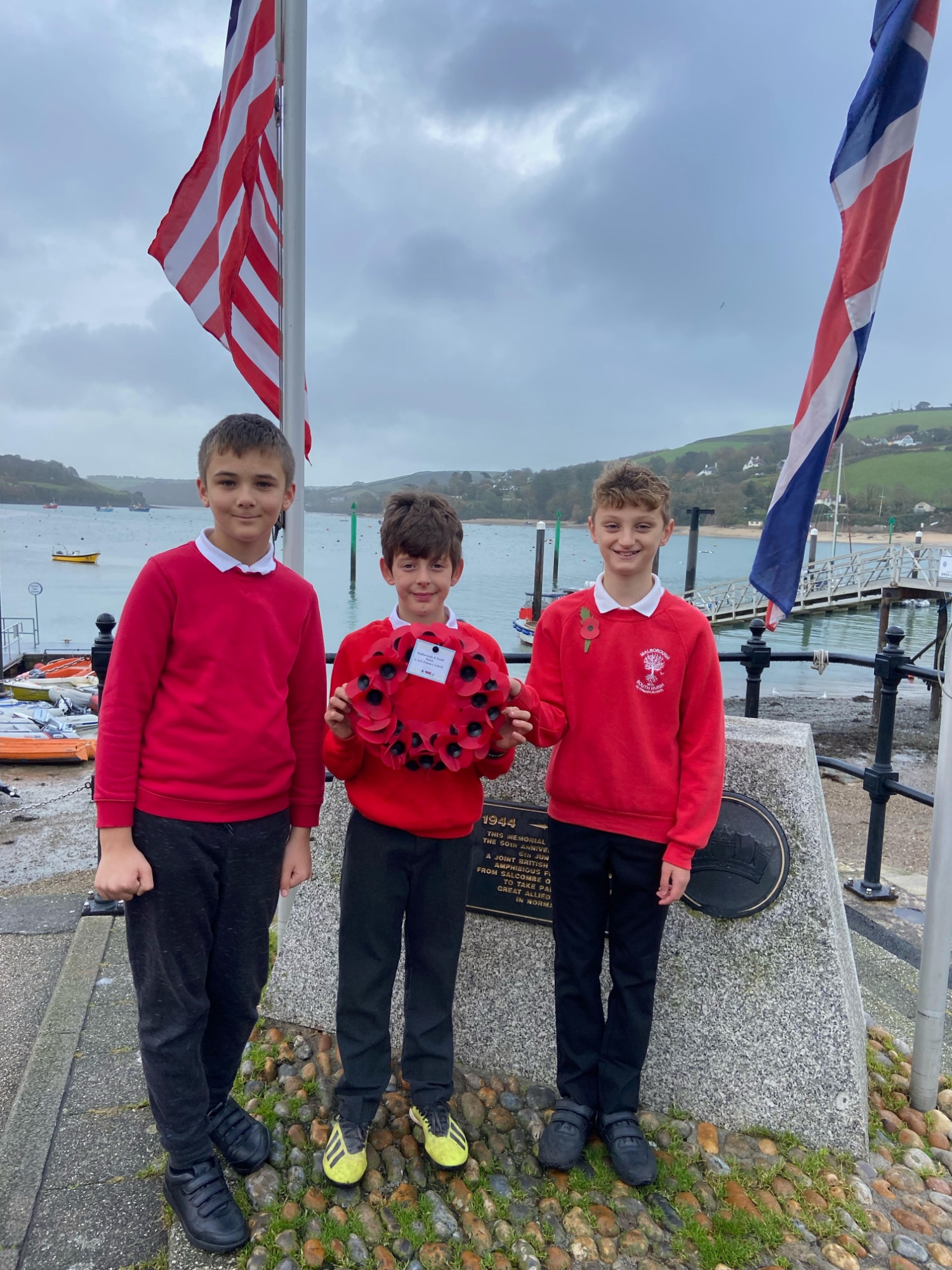 Laying a wreath at the Remembrance Day Service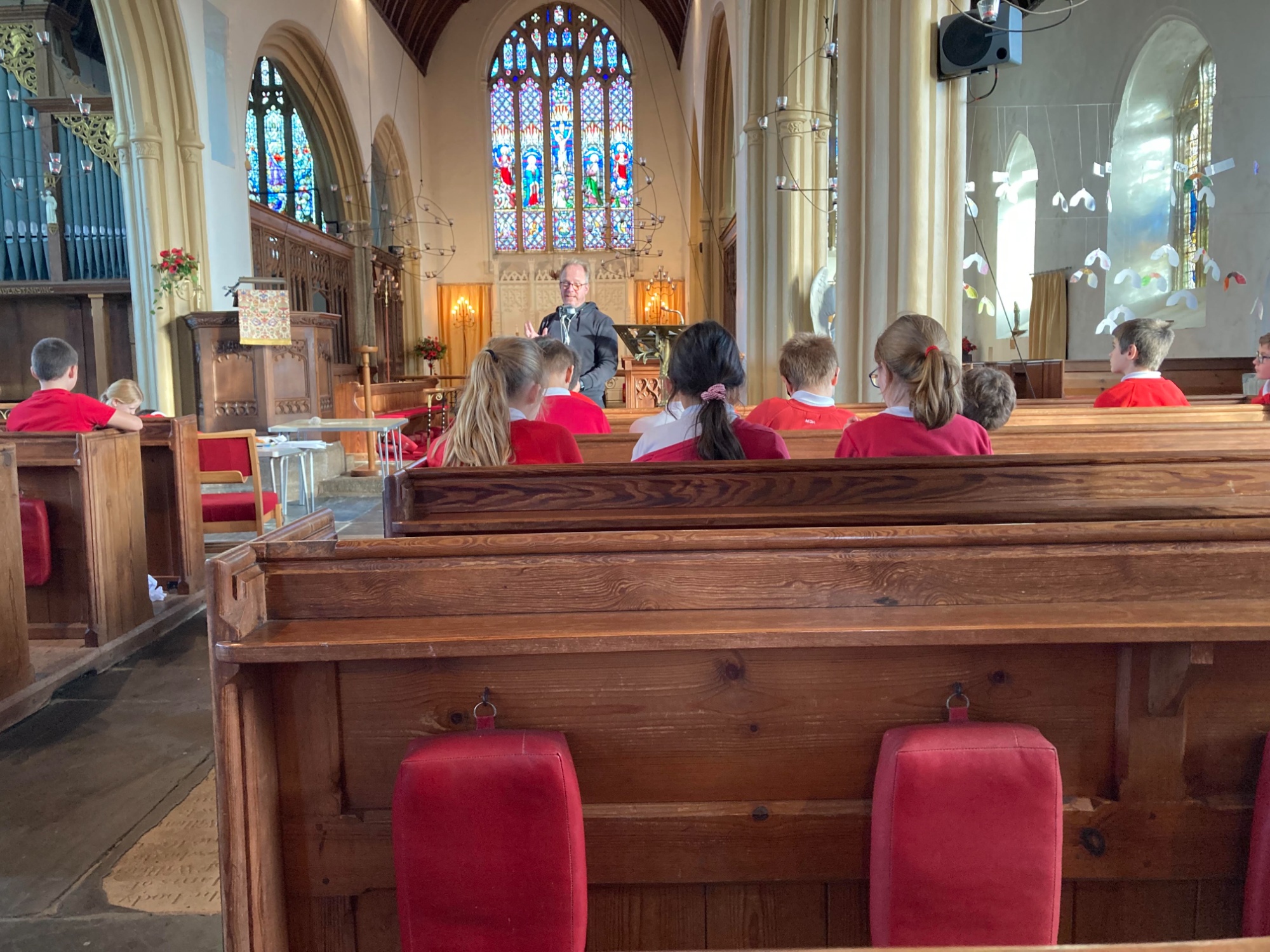 Learning about the 'Golden Mean' with Father Daniel
2022 - 2023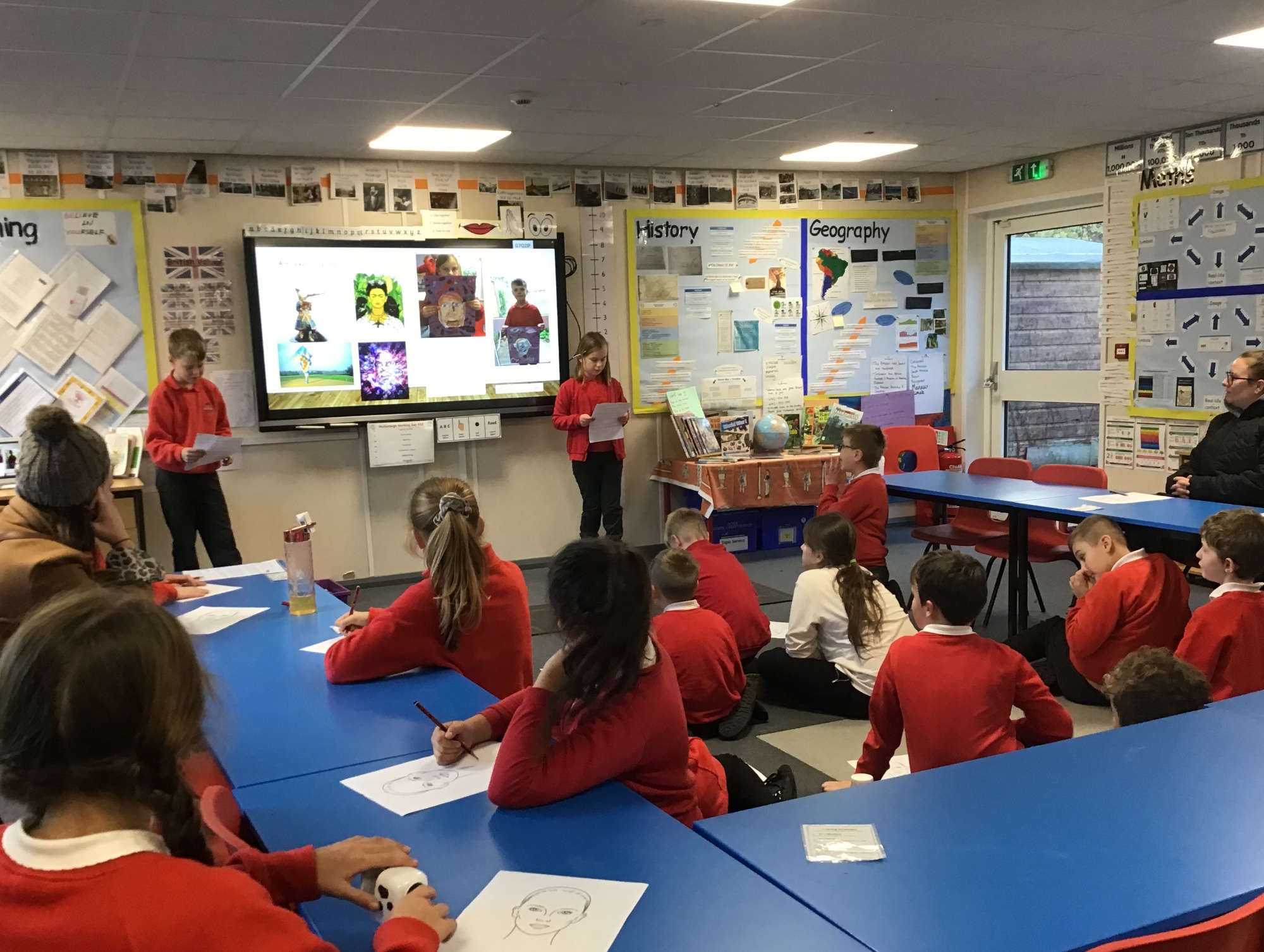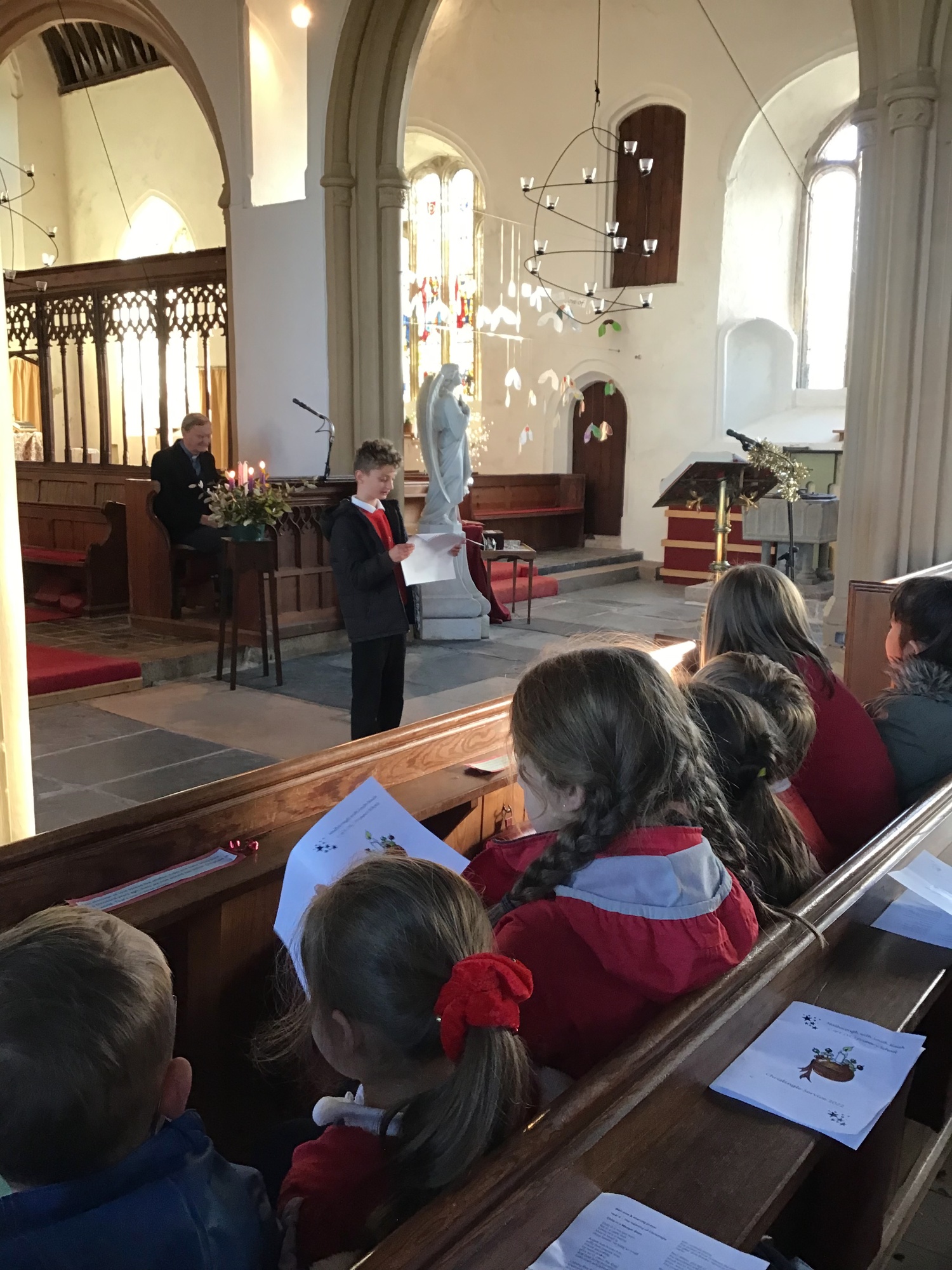 Our Christingle Service.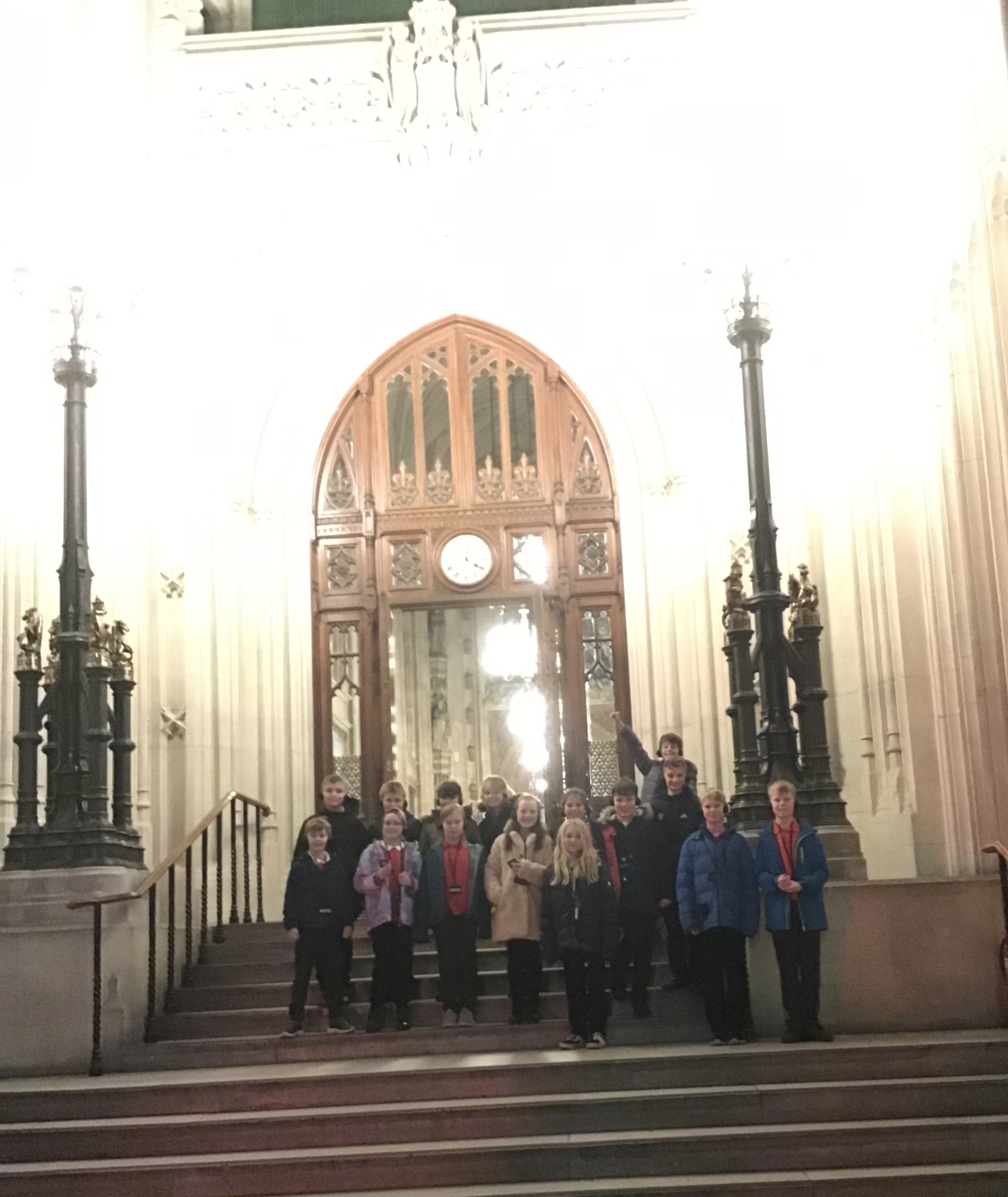 Prior to the Christmas break, Class 4 toured the Houses of Parliament.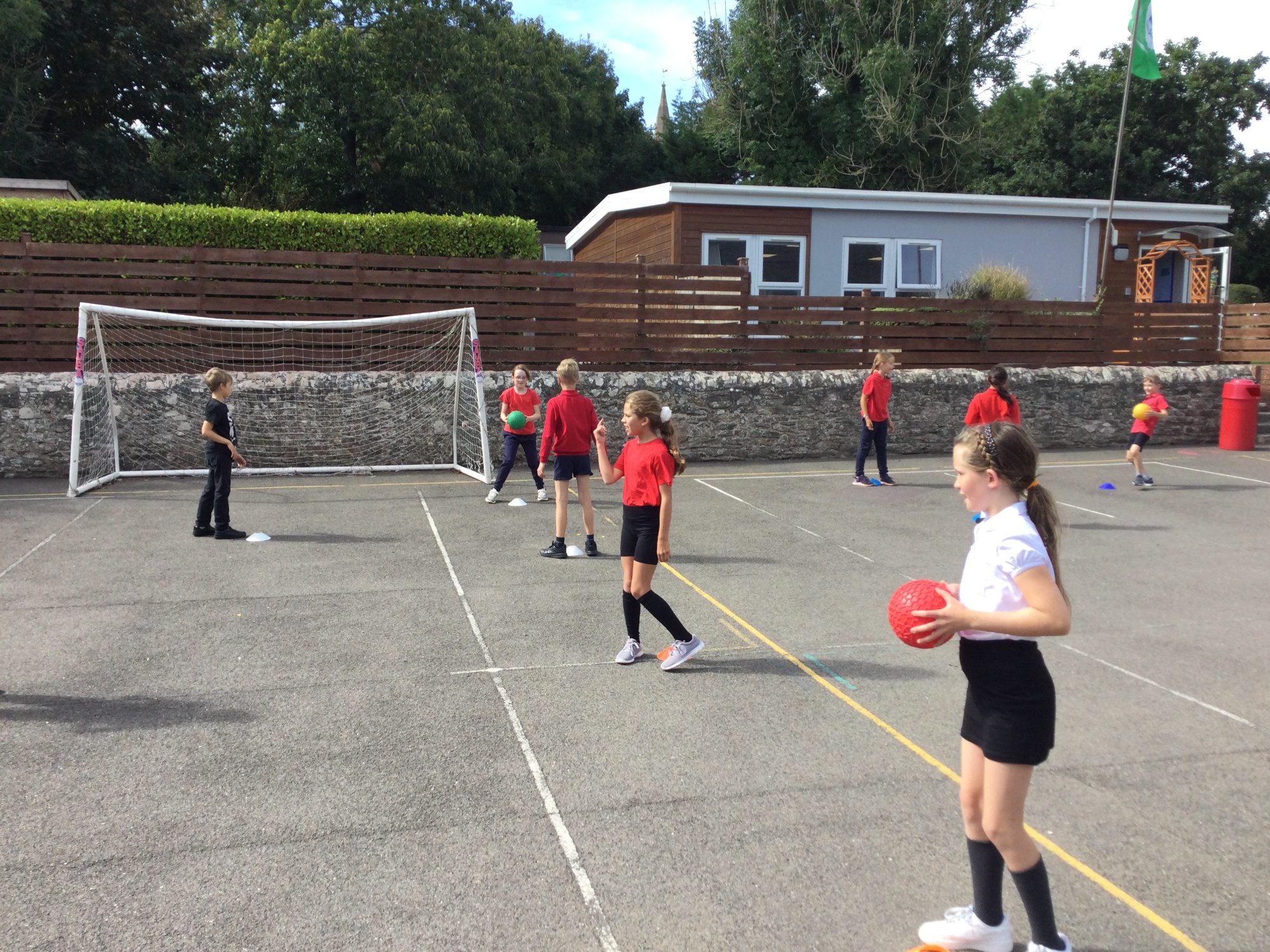 Our children enjoy a varied PE curriculum with weekly sessions led by Achieve 4 All.
Iconic Art with Father Daniel