Leprosy Mission Lunch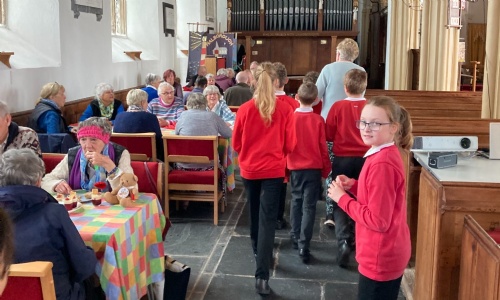 On Wednesday our Year 6 children joined members of the village community for the Leprosy Mission Lunch.
Our local church hosted the lunch on behalf of the mission to raise much needed funds for them. With Mr Weir, our Year children helped members of the congregation serve lunch to the attendees. The children all had a lovely time meeting and chatting with everyone and look forward to helping at similar events in the future.